Collegio di Spagna
A Corner of Spain in Bologna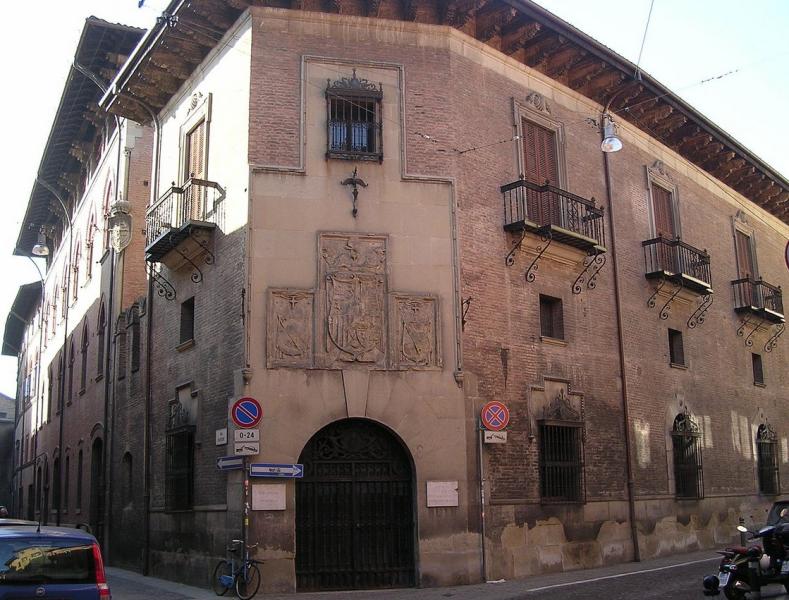 The Collegio di Spagna, or Spanish college was founded in 1365 for Spanish students by Cardinal Albornoz, the papacy's top man in Italy while the popes were hiding out in Avignon. It would later be the model for the colleges at the University of Salamanca. It is said to be the oldest institution in the world, outside of Spain itself, with the word 'Spanish' in its title. In 1488, Ferdinand and Isabel placed the college under royal patronage, where it has remained ever since. Cervantes studied here, as did St Ignatius of Loyola.
Albornoz commissioned architect Matteo Gattapone of Umbria, who is best known for his striking engineering works in Spoleto. But it's a shame he didn't get a chance to design more buildings: the Collegio's combination of simplicity and sophistication has fascinated architects over the centuries. The courtyard is a delight, its loggia made up of two tiers of rounded arcades, the top arches only half the height of the lower. The upper facade of Gattapone's church of San Clemente looming over the roof behind adds the perfect final touch.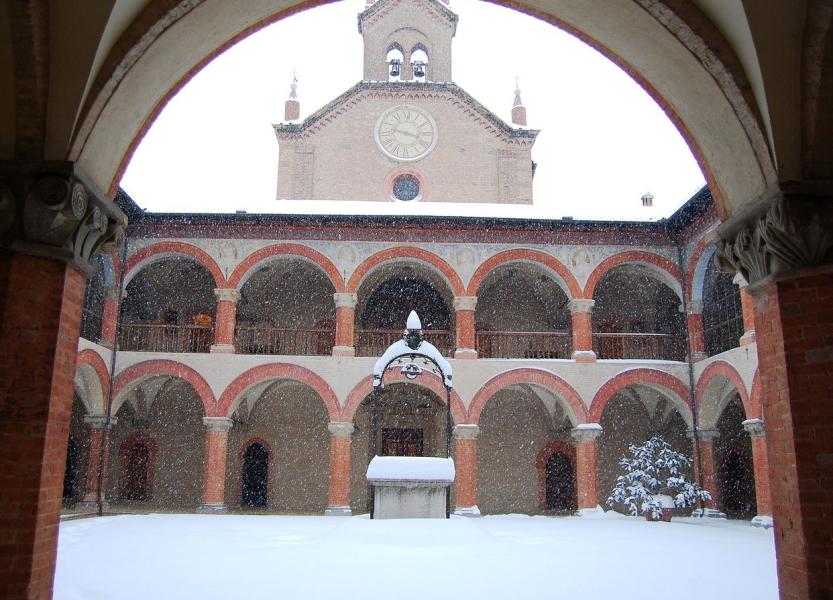 In the late Middle Ages Bologna had many such colleges for various nationalities, but this one (still officially Spanish territory) is the only one to survive. After a meticulous 32 year restoration, which uncovered a number of long lost frescoes in the royal chamber and antechamber, it won the Europa Nostra Prize in 2012 for conservation. It has several works inside, including the Martyrdom of St Peter of Arbuès (1737), appropriately by Giuseppe Crespi, the painter from Bologna nicknamed Lo Spagnuolo—the 'Spaniard' for his natty dress sense.
Via Collegio di Spagna 4
Hours Open only by request
+39 051 330408