The Carracci
Baroque Beginnings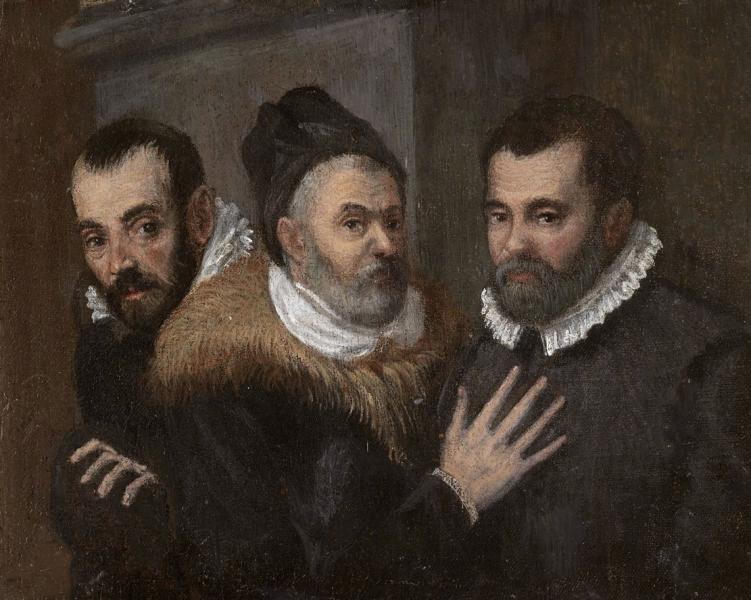 In many ways, Ludovico, and his cousins Agostino and Annibale invented Baroque painting. For two centuries their style ruled European art. Today they could well be the most forgotten former Numero Unos, at least outside of their native Bologna.
As the major university city in the Papal States, Bologna was a catalyst for spreading the new Counter-reformation doctrines that came out of the Council of Trent in 1563. The arts, from architecture to music, were not immune, and it was the Carracci who first picked up the ball and translated the new edicts into a new style of painting. Out with the exaggerations of colour, line and expressions, and all the other complexity and eccentricities and artificiality of Mannerism! In with the balanced Renaissance classicism of Raphael, accurate studies from life and nature. The new art would be filled with the colour and light of the northern school (Agostino and Annibale toured Venice and Parma, studying the works of Titian, Correggio, Tintoretto and Veronese) but also a humanity and emotional feeling that would appeal to humble churchgoers and not only to wealthy patrons.
Yet the art that made the Carraccis' reputation in the 1580s was secular: the lively frescoes of mythological scenes in Bologna's Palazzo Fava and Palazzo Magnani. They painted some of the original genre scenes, and drew the first caricatures; Annibale was the first to paint ideal landscapes that would influence Poussin.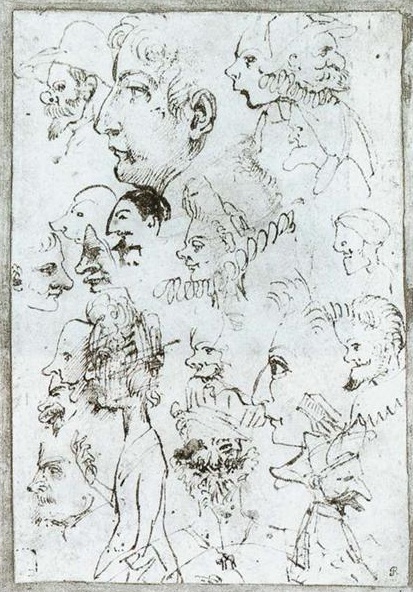 In 1582, the three founded a school of art they called the Academia dei Desiderosi ('desirous of fame and learning') before changing the name in 1590 to the Accademia degli Incamminati ('the progressives'). It attracted artists from across Italy, most famously Guido Reni and Domenichino.
In the meantime, Cardinal Odoardo Farnese saw their work in Bologna's palaces and in 1594 invited them to Rome to fresco his family's palazzo, at the time possibly the most prestigious gig in art. Ludovico chose to stay in Bologna and run the Accademia, and Agostino left Rome after three years. Annibale stayed and made the Palazzo Farnese his masterpiece.
Extremely popular in 17th and 18th centuries, the Carracci fell out of fashion with the rise of Neoclassicism. They and their school of painting were condemned in the mid 19th century by John Ruskin for having 'no single virtue, no colour, no drawing, no character, no history, no thought.' Although much praised by Cesare Malvasia, the biographer of Bolognesi artists, more recent biographers have left the Carracci alone: their lives had little of the passionate sturm und drang of the Michelangelos, either Buonarotti or Caravaggio, that so appeal to modern sensibilities.
But they did change the history of art.