Acetaia Comunale (Modena)
Acetaia Comunale (Modena)
Balsamic Vinegar Showcase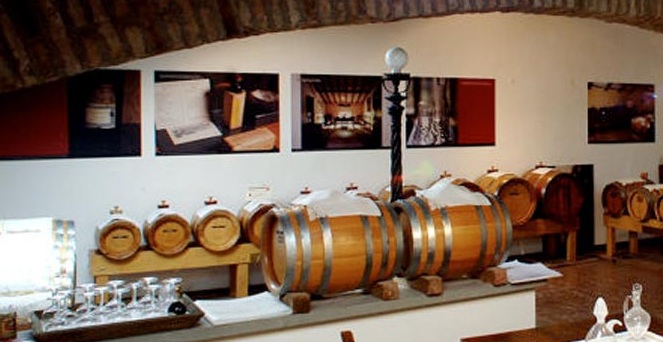 Balsamic Vinegar has become so key to Modena's economy that a number of municipal 'vinegaries' have opened up, including this one created in 2003 by the Consorteria dell'Aceto Balsamico Tradizionale di Modena to demonstrate how it's done and offer tastings.
Practical Info
via Scudari 20
Hours Mon 2.30-6pm; Tues-Sat 9am-1.30pm & 2.30-6pm; Sun 9.30am-1.30pm & 2.30-6pm
Adm €2, under 5s free. €6 combination ticket with the Museo del Duomo, the Palazzo Comunale and La Ghirlandina.
+39 0592032660