Gelato Museum Carpigiani
I Scream, You Scream...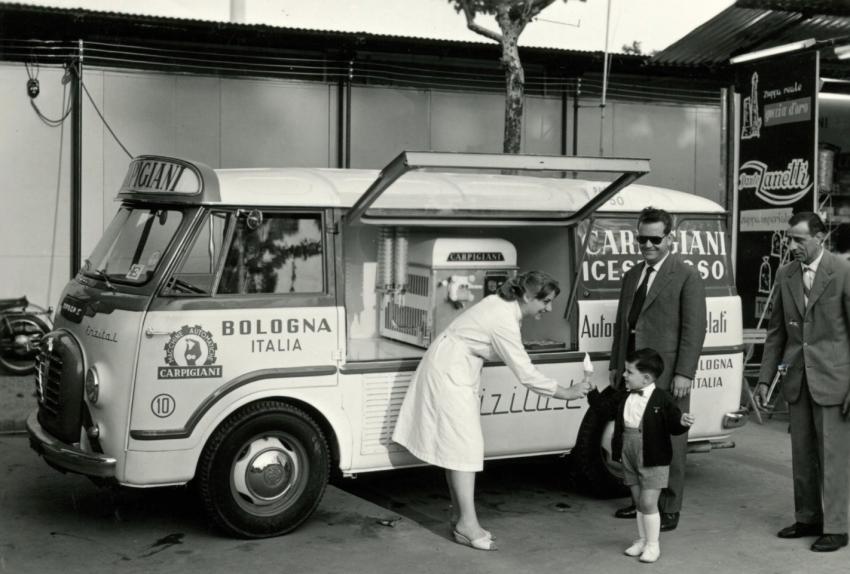 Opened in 2012 near the Carpigiani company headquarters, the Gelato Museum is a kid favourite. Interactive displays tell the history of ice cream from ancient Mesopotamians fetching snow and ice from mountain tops to cool their drinks, to the Arabs in Sicily who invented the essential sugar syrup and a multitude of flavours for their sorbets, to the Florentine architect Bernardo Buontalenti, who gets credit for adding eggs and cream to the confection. In the 19th century, the invention of freezers and artificial ice led to a worldwide boom in ice cream and gelato, led by entrepreneurial Italians who always made it better than anyone else.
The museum has 20 of the firm's historic gelato machines, and a fascinating photos, as well as displays showing how gelato is made today. Among the tours are various tastings, visits to the lab, and a master class on gelato making.
Via Emilia, 45 40011 Anzola Emilia. Take Bus No. 87 from the Stazione Centrale and get off at Via Magli in Anzola.
Hours Tues-Fri 9am-6pm.
Adm There are various gelato experiences to book (see the website) starting with an hour long museum tour and tasting from €7, or €5 for ages 3-13.
+39 051 6505306