Calendar of Events
Calendar of Events
In Bologna and Modena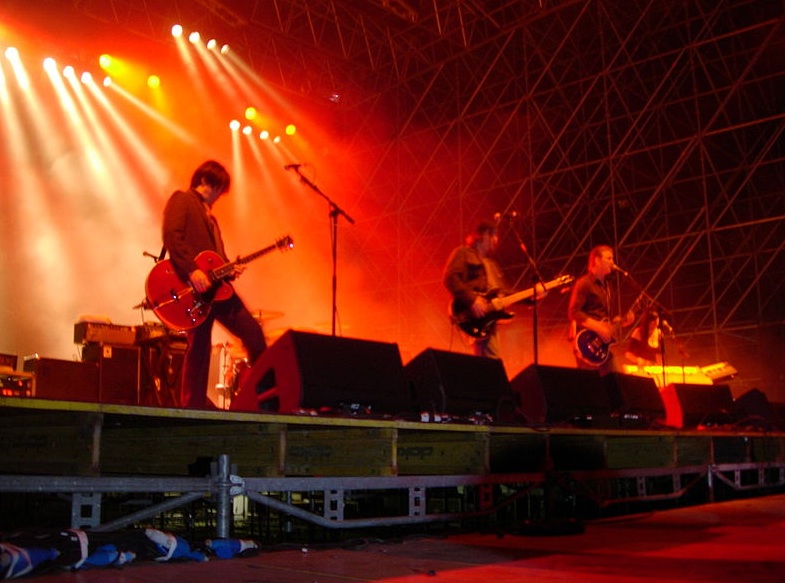 Be sure to check the Bologna Welcome website for up-to-date listings of concerts and other events.
January New Year's burning of the Vecchione in Bologna's Piazza Maggiore
January Fiera Internazionale di Arte, big show of contemporary art at the Bologna Fiera
January-May Bologna Festival Classical music founded in 1982, drawing international star performers. Also January-March, Baby BoFe', classical music performances designed for ages 3 to 11.
February Bologna Harp Festival
February Carnival. Two of the best are in San Giovanni in Persiceto and Cento, with throw the massive Carnevale twinned with the one in Rio de Janeiro
February Modena Antiquaria, a major antiques fair
March Bologna Salsa Festival
April Bologna Children's Book Fair, at the Bologna Fiera
April Netmage Live Arts Week in Bologna, featuring the latest in live media at MAMbo
May May 1, Gran Festival Internationale della Zuppa, celebrating soup in Bologna
May Mille Miglia vintage car race, passes through Modena.
May Future Film Festival, International Festival of cinema, animation and new technologies, Bologna
May-early June Voliamo Festival, hot air balloons, hang gliders, planes, horses, sports and shows in the Ippodromo Ghirlandina, Modena
Late May-June The Festa di la Madonna di San Luca religious procession takes place in Bologna the sixth Sunday after Easter
Mid June Serate Estensi, Modena. Medieval celebrations with plenty of swanning around in costumes, jousts, music and feasting. Also Modena Cento Ore, four day historic car race, ending in Modena
Late June-early July Il Cinema Ritrovato, Festival of Silent Films, in Piazza Maggiore and Piazzetta Pasolini, Bologna
July Festival of Soul Music Poretta Terme
Late August-September Festa dell'Unità, in the Parco Nord. Italy's biggest Communist shindig, with food, concerts and much more
September Independent Days Festival, Indie and alternative music, Bologna
September Modena Motor Gallery Classic car show
September Danza Urbana Contemporary dance performances in various city centre locations in Bologna
September Film Festival, Poretta Terme
November Bologna Jazz Festival, one of the most important in Italy
December Bologna Motor Show Ginormous car and motorcycle show at the Bologna Fiera
Practical Info
and a in September.