Palazzo Marucelli-Fenzi
Sebastiano Ricci's Frescoes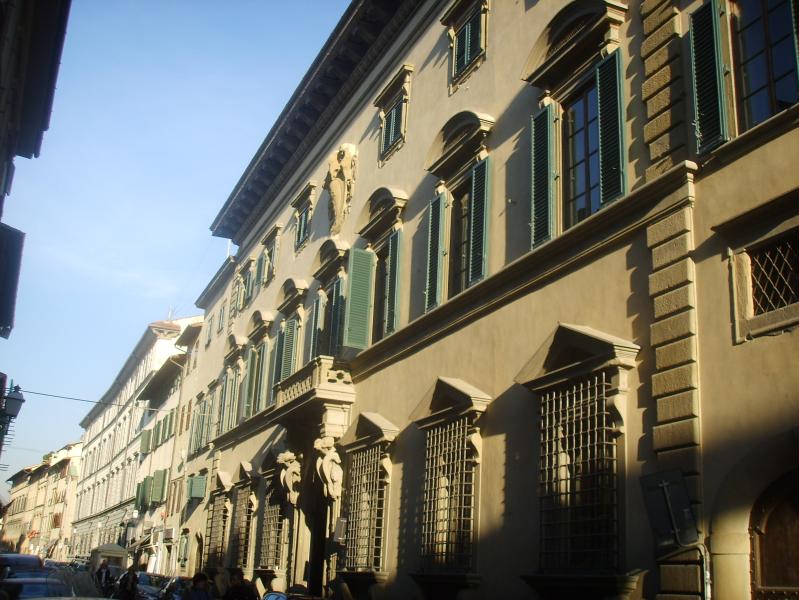 This handsome palazzo built by Gherardo Silvani for the Marucelli family in 1534, is remarkable for its bizarre satyrs squirming around the door and its paintings and frescoes by Venetian Baroque painter Sebastiano Ricci (1706-07).
In 1829 it was purchased by the Fenzi family and used as a bank; they added the locomotive in the medallion held up by griffons over the door. The palazzo is now the History and Geography faculty of the University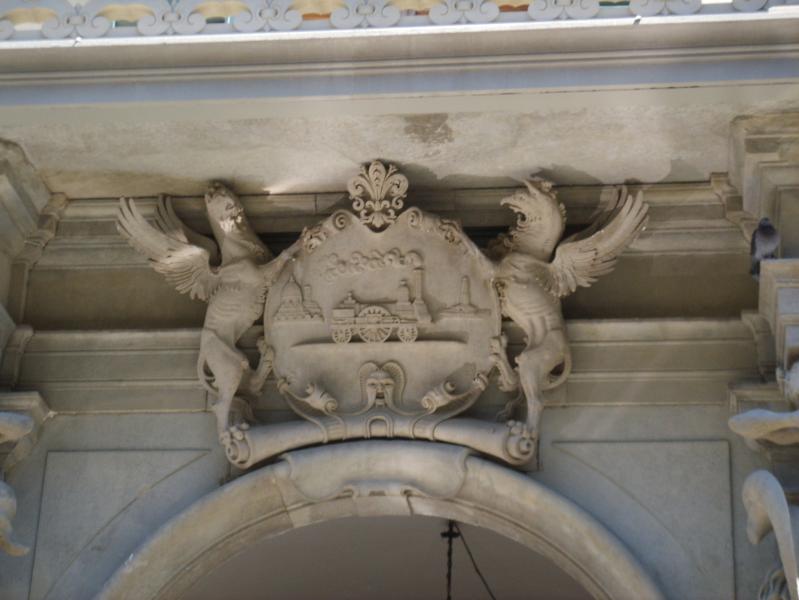 A little further up Via San Gallo on the left is the old convent of Sant' Apollonia, which became a military depot in 1808, and now belongs to the University; the door on Via San Gallo may have been designed by Michelangelo and leads into a charming cloister.
Via San Gallo 10
Hours Only open on special occasions