Piazza San Firenze
Medieval Hub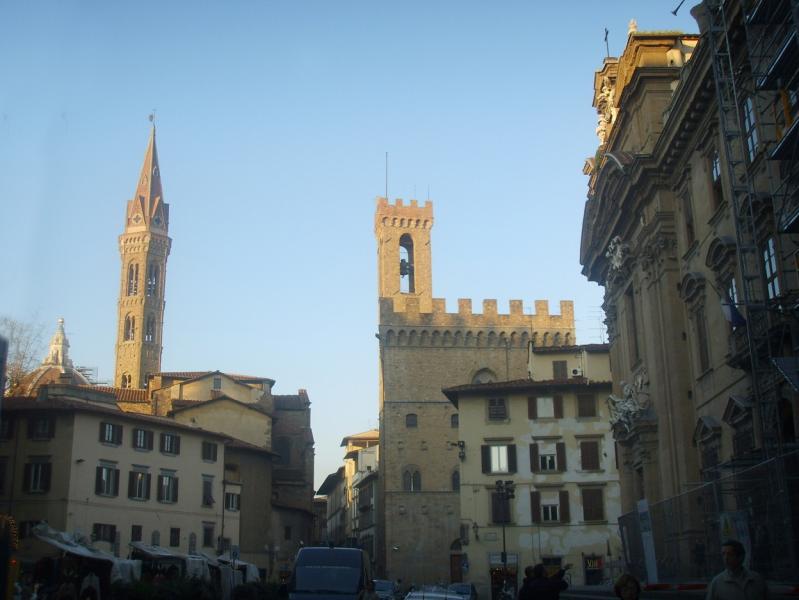 Piazza San Firenze, the strangely shaped square that both the Bargello and Badia call home, is named after the large church of San Firenze, an imposing ensemble, until recently was used as the city law courts.
Opposite, the Palazzo Gondi is a fine Renaissance merchants' palace built by Giuliano da Sangallo in 1489 but completed only in 1884; it's not easy to pick out the discreet 19th-century additions.
In 1994, during roadworks, a section of Roman Florentia's walls and a tower were discovered under the piazza's pavement.