Borgo San Lorenzo
Capital of the Mugello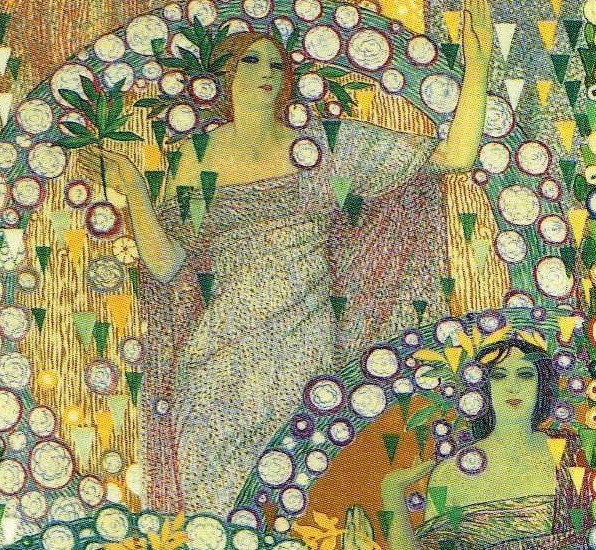 San Lorenzo (pop. 14,600) on the river Sieve is the boom town of the Mugello, partly due to its fast-train rail link to Florence. It's surrounded by new residential neighbourhoods with gardens full of little chameleons; and indeed they are fond of animals here, as evidenced by the Statue of Fido in Piazza Dante. His master died in a bombing raid in 1943, but Fido wouldn't believe it. He went to the bus stop to meet him every evening without fail until his own death in 1958.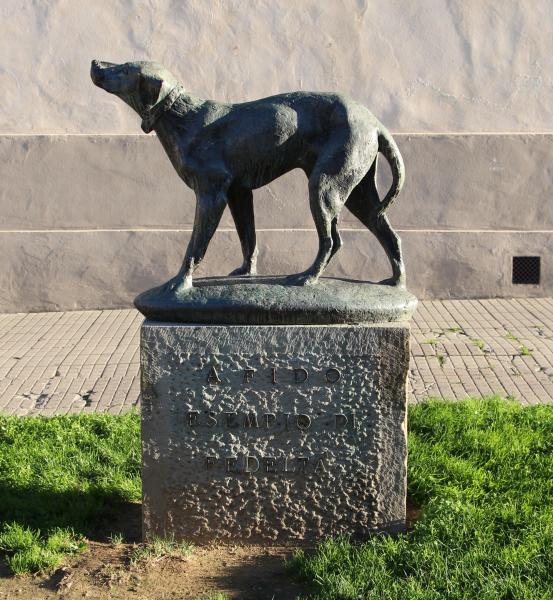 Borgo San Lorenzo has a Romanesque church: San Lorenzo ('la Pieve'), with an unusual hexagonal campanile built in 1263; 3km north, the parish church of San Giovanni Maggiore (rebuilt 1520), has a bell tower that is square at the base but octagonal on top, and a lovely 12th-century pulpit in marble intarsia.
Borgo was the home of the noted Liberty Style (Art Nouveau) artist Galileo Chini, one of a prodigious family of artists. The Chinis founded a ceramic workshop in Borgo to produce their designs, the Fornaci San Lorenzo. That was destroyed by bombing in the war, but the family's heritage is celebrated at the new Museo Chini. Housed in a Renaissance villa substantially redecorated by the Chinis, the Villa Pecori Giraldi, the museum includes ceramic works and paintings by the Chinis; the Chini Contemporary with changing exhibitions, as well as the Chini Lab, an interactive museum for children.
Museo Chini: Piazzale Luciano Lavacchini 1,
Hours: Apr-Oct Thu-Sun 9am-1pm, 3-7pm; Nov-Mar Sat & Sun 9am-1pm, 3-7pm; adm €5; combined tickets available with the other two museums.
+39 055 8456230