Museo di Casa Martelli
Baroque Charm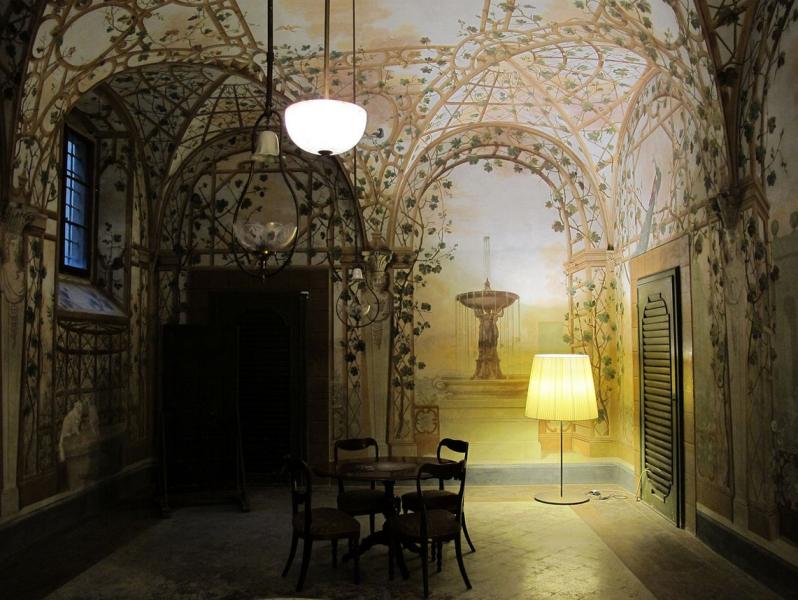 The Martelli family first located to this site near the Medici Chapels in the 14th century, and as they grew richer and more powerful over the years, they expanded their digs by the 18th century to cover much of the block. Never renovated by its owners, the house offers a fascinating look into the life of the nobles in the Baroque era. The property lacked a garden, hence the 'winter garden' with its pretty painted pergolas.
The Martelli were avid art collectors, and although many were sold off before 1986, when the last member of the family willed the house to the Curia of Florence, the walls are still covered (all packed together, 18th century style) with paintings by Piero di Cosimo, Sustermans, Pieter Brueghel the Younger, Savatore Rosa, Luca Giordano and Domenico Beccafumi and others. The Curia sold the property to the state, and in 2006 it became a museum.
In winter, the house often hosts free Puccini recitals, part of the programme of the Opera di Firenze
Via Zannetti 8
Hours Hourly guided tours Thurs 2-6.50pm; Sat 9am-1.50pm; first, third and fifth Sunday of each month 9am-1.50pm.
Adm Free
+39 055 216725