Fondazione Scienza e Tecnica e Planetario
For Scientists and Star Gazers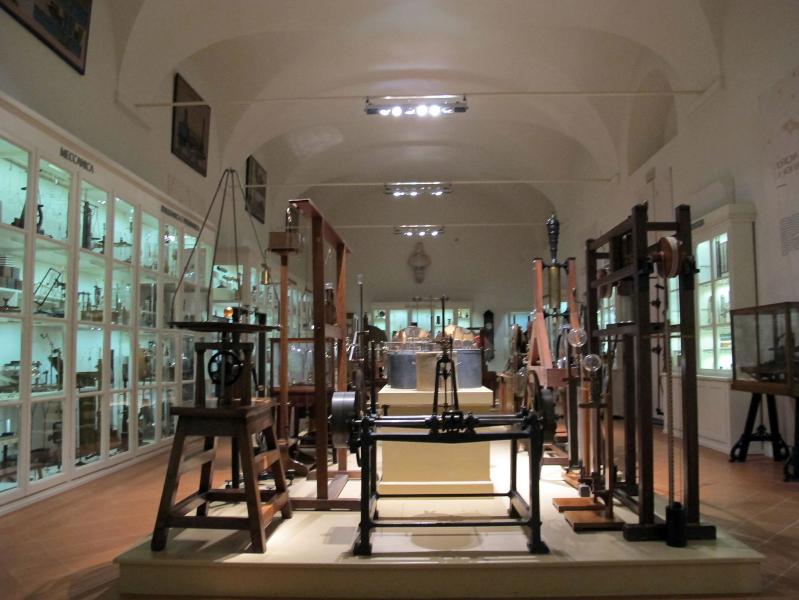 Florence's Istituto Tecnico Toscano was founded in the 19th century and in 1987 its extensive collections of natural history, scientific instruments and models were recently given a new home near the university, sponsored by the city's main science museum, the Museo Galileo.
Although only scholars who book ahead have access to the collections, the general public is welcome in the planetarium, added in 2002, for sessions (in Italian) run by astronomers from Florence's Astrophysical Observatory of Arcetri.
Via Giusti 29
Hours Planetarium shows Thurs 9pm, Sun 3pm and 4.30pm (book a place at +39 055 2343723 Mon-Fri 9am-4pm).
Adm Free
+39 055 2341157