Villa La Quiete
Florence's Newest Museum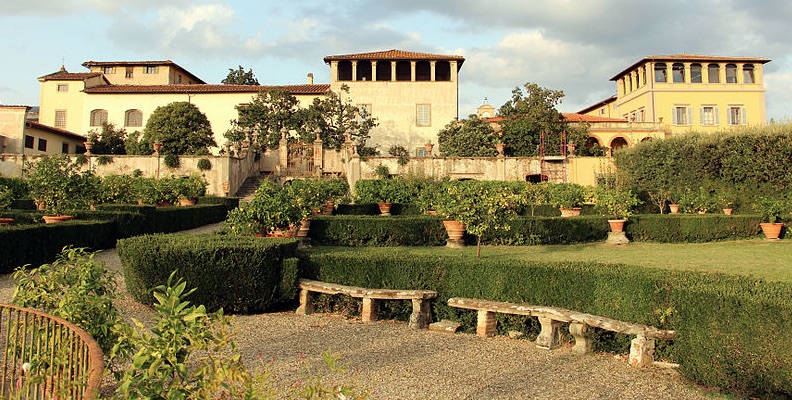 Originally a farmhouse, Villa La Quiete was converted into a villa for lay members (generally girls from very good families) who studied at the nearby Convento delle Montalve.
It was also the residence of the last of the Medici, the Electress Palatine Anna Maria Luisa during the reign of her brother Gian Gastone, whom she despised so much she could no longer bear to live in one of the wings of the Pitti Palace, as massive as it is, on the odd chance of ever running into him. She hired architects and artists, including Giovan Battista Foggini to make the place fit for a Medici and brought in the chief gardener from the Boboli Gardens to lay out new gardens.
When it opens, the museum will hold some of the 1,000 works of art, mostly altarpieces (the Coronation of the Virgin by Botticelli, Ridolfo del Ghirlandaio and Baccio da Montelupo) owned by the University of Florence.
Via di Boldrone 2
+39 055 2756444