haricots
beans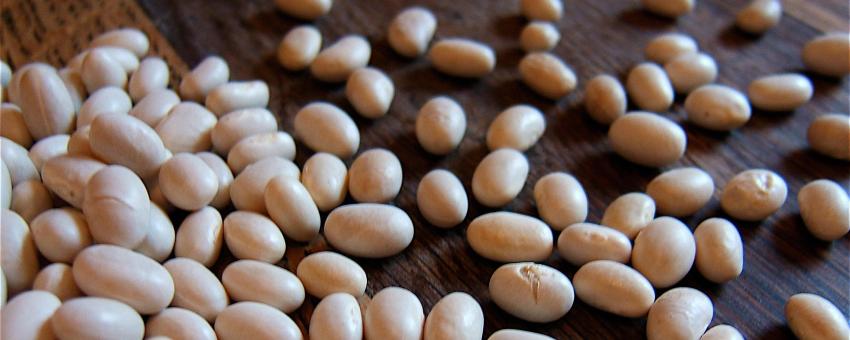 Beans, beans, beans...
Beans with the edible pods
haricots beurres: yellow snap beans
haricots d'Espagne: runner beans or butter beans (also known as haricot écarlate, haricot-fleur or haricot à bouquets).
haricots de Lima: Lima beans (very rare in France)
haricots filets: very fine, young and tender green beans; also called haricots aiguilles
haricots fins: thin green beans
haricot kilomètre: yard-long bean or asparagus-bean (also known as dolique asperge, haricot asperge, pois kilomètre, haricot vert chinois, dolique à longue cosse or dolique à longues gousses).