Vegetables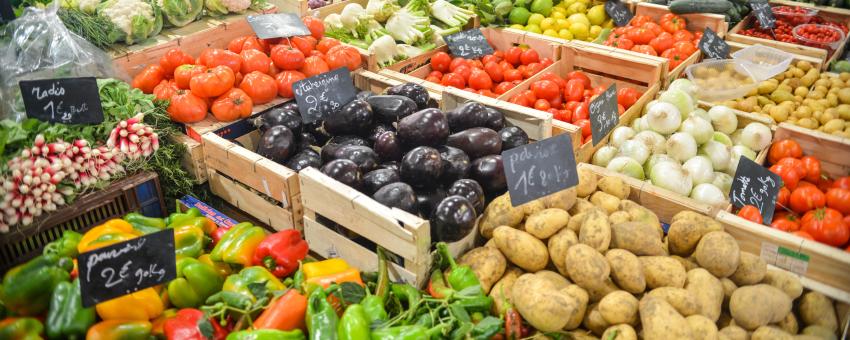 Outdoor markets brimful of fresh vegetables are one of the glories of France. Increasingly because of climate change French farmers are looking into légumes oubilés—historic 'forgotten' vegetables, some of which have recently come back in fashion, including arroche des jardins, cerfeuil tubéreux and crosne du Japon.
Primeurs means both greengrocers and the first vegetables produced each year, the tender young ones everyone craves when they first come on the market.
This section also includes dishes that star vegetables.