dragées
Jordan almonds
Pastel coloured sugar-coated almonds, or Jordan almonds, are the classic dragées. They are often served at weddings in bunches of five (symbolizing happiness, health, fertility, longevity, and wealth). Verdun makes most of the dragées sold in France.
The word is derived from the ancient Greek τραγήματα, or 'sweets.' The word is also used for little silver covered balls used to decorate cakes.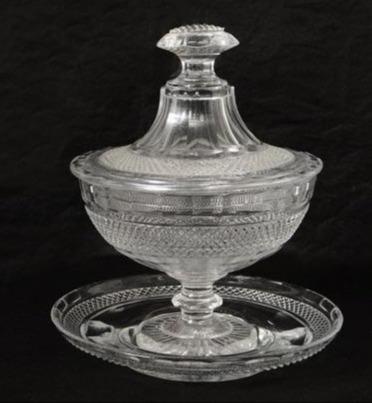 A drageoir or bonbonnière is a candy dish for dragées.