Grand Est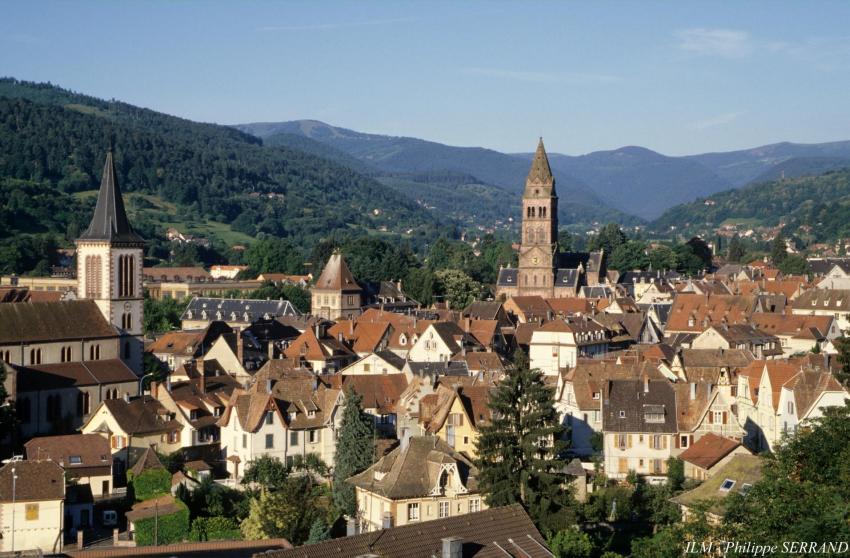 There are ten départments in the Grand Est region (Ardennes, Aube, Collectivité européenne d'Alsace (Haut-Rhin et Bas Rhin), Haute-Marne, Marne, Meurthe-et-Moselle, Meuse, Moselle and Vosges). This includes the historic regions of Alsace-Lorraine and Champagne-Ardennes; Strasbourg is the capital.
The former Alsace-Lorraine, annexed by Germany in 1871 and returned to France after the First World War, is the land of hearty Franco-German fare and jovial winstubs (wine cellar taverns), quiche Lorraine and choucroute garnie with plenty of smoked meats and dishes with names that visiting French people have a hard time pronouncing such as baeckeoffe and Flammekueche.
Plums, especially quetsches and mirabelles, are widely grown; you can even find proper North American blueberries in the Vosges.