châteaubriand
a thick tenderloin steak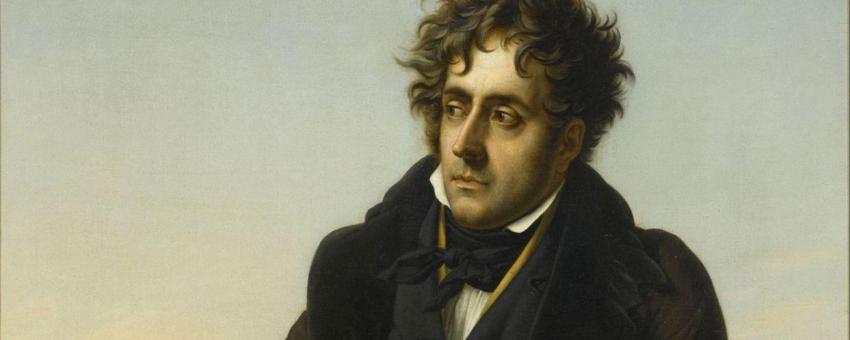 Montmireil, the chef of the Breton vicomte and writer François-René de Chateaubriand (1768-1848), named this steak after his boss who was then serving as French ambassador to beef-loving England.
To keep a large, boneless cut of beef moist while roasting, Châteaubriand's chef, instead of wrapping it in barde, sandwiched it between two fatty steaks. When the steaks were charred, he knew the beef wrapped inside was done—and threw away the steaks. One hopes at least the dogs had a nice meal!
Chef Montmireil also came up with pommes de terre château—potatoes cut into the shape of olives, sautéed in butter.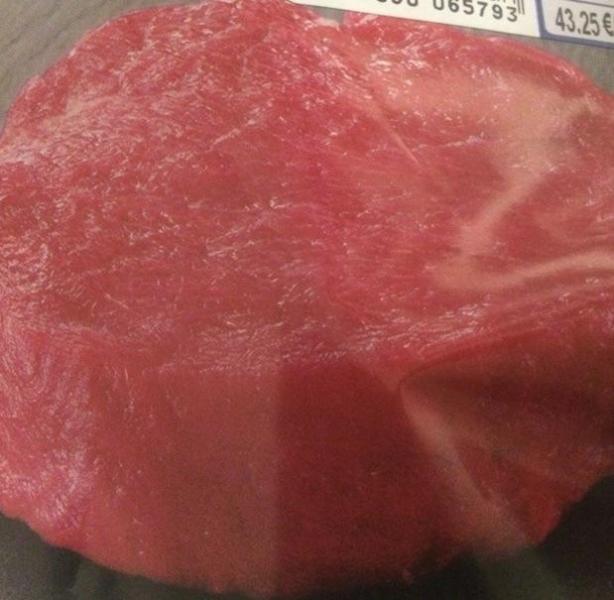 Today a châteaubriand is a thick tenderloin steak (generally 3cm or so) grilled hot to seal in the juices, then constantly basted in butter as it is cooked at a low temperature until done inside (by preference, quite rare) and served with sauce béarnaise.