sanglier
wild boar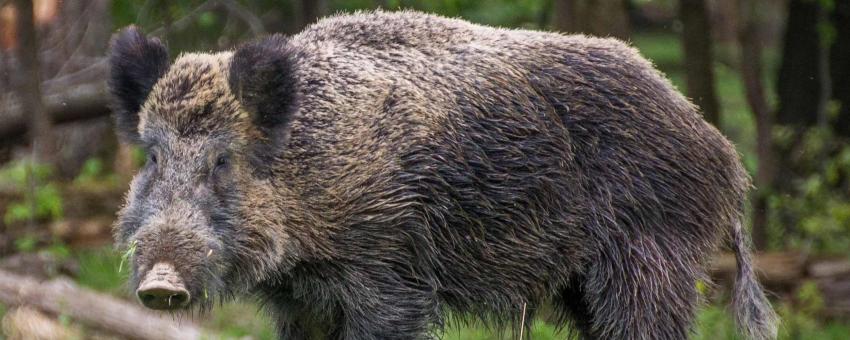 Wild boars are hunted all across France, and in many places are a serious nuisance, digging up truffles and wrecking vineyards, and even cornering city dwellers in their garages, as recently happened in Cahors.
They are very clever at evading the hunters, but if they nab one the meat is made into sausages, or civet, or daubes, or grilled, or roasted, Obelix style.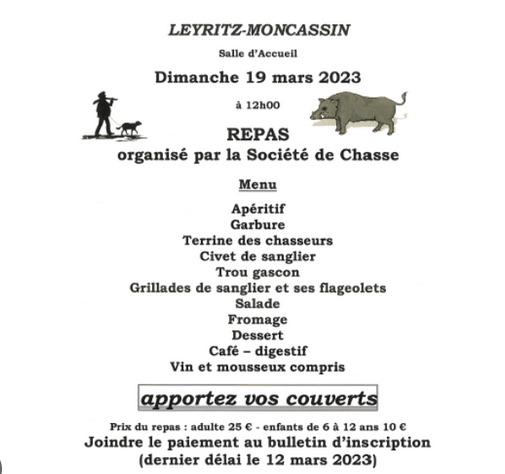 Attend a repas des chasseurs ('hunters' banquet') and you'll see! Otherwise, it's not always easy to find sanglier as the hunters generally like it much more than venison and rarely share.