daube
beef stew, Provence style

A daube is a stew of cheap beef (paleron is good) marinated, then braised in wine and tomato paste, with pearl onions, vegetables, garlic, and herbes de Provence. Some add black olives and dried orange zest.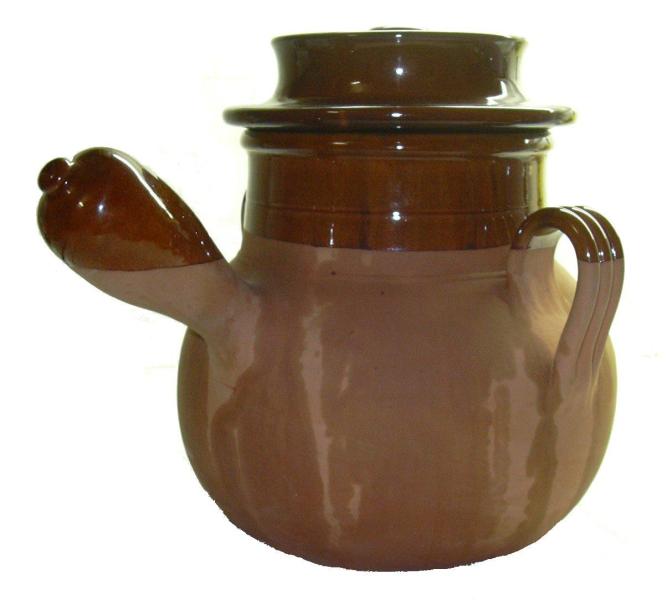 Ideally, a daube should be cooked very slowly over embers in a daubière, a terracotta pot that resembles a pitcher; the concave lid helps to keep the moisture in.
My French teacher in high school said they should never be washed, so that each daube inherits some of the flavour of the last daube, but I'm not sure that's true.