crème
cream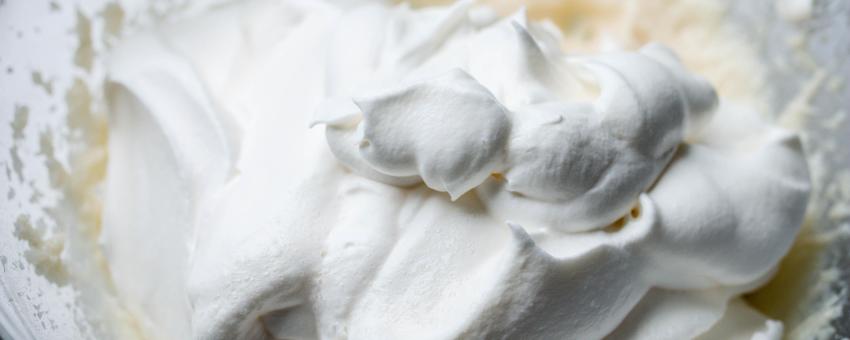 The French have a wide choice when it comes to creams, although it's not always the one you're looking for. The same word is also used for sweet liqueurs such as Crème de cassis, made by macerating fruit or herbs or flowers or coffee, chocolate, vanilla etc in brandy or sugary alcohol, which come in handy for making cocktails.
Meet the creams
crème anglaise: custard
crème au beurre: butter cream
crème de Bresse: fancy very thick AOP cream
crème épaisse: thick cream fraîche, the same as double cream (in Switzerland it's often called crème double) with 30—45% fat; triple crème has even more.