yaourt
yogurt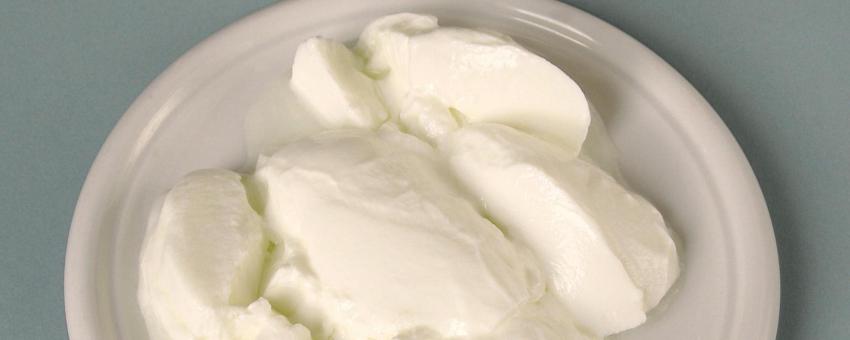 Also spelled yaourt, yogourt or yoghourt, yogurt is very popular in France—to say the least. The chilled dairy aisles in the big French supermarkets bulge with a bewildering array of choices, from simple plain yogurt (yaourt nature) to thick strained (égoutté) yaourt grec, all kinds in dozens of flavours.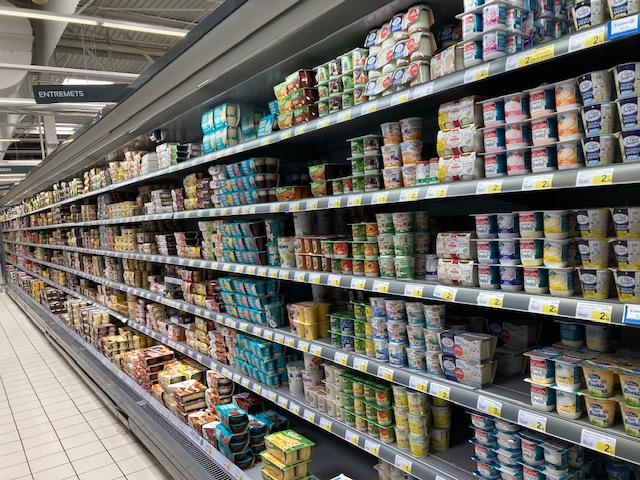 Further mixed you'll find specialities such as Danone's probiotic yogurt Activa and probiotic yogurt drink Actimel, and their plant and soy-based 'dairy' products under the Alpro label, and fruity petits filous ('little rascals', a kiddie favourite) and a similar drink.
It wasn't like this a century ago!
Although known in Roman times, yogurt only made its first known re-appearance in France in 1542 when King François I was suffering from a stomach ache. Suleyman the Magnificent, his ally, sent over a Turkish doctor who cured him with sheep's milk yogurt. But the doctor refused to reveal the secret of how it was made.
French yogurt history picked up again when Louis Pasteur discovered the micro-organisms at the origin of fermentation. By the 1920s, you could find yogurt for ill children in pharmacies—made by Isaac Carasso, a Jew from Thessaloniki, who immigrated to Barcelona and produced the first commercial yogurts in a company he named after his son Daniel, or Danón in Catalan, or Danone, as the son called it when he relocated the company to France.
Useful expression
chanter en yaourt ('to sing in yogurt') to sing gibberish, pretending to know the words; especially noticeable when French bands at village fêtes sing in English.