chicorée
chicory greens or roots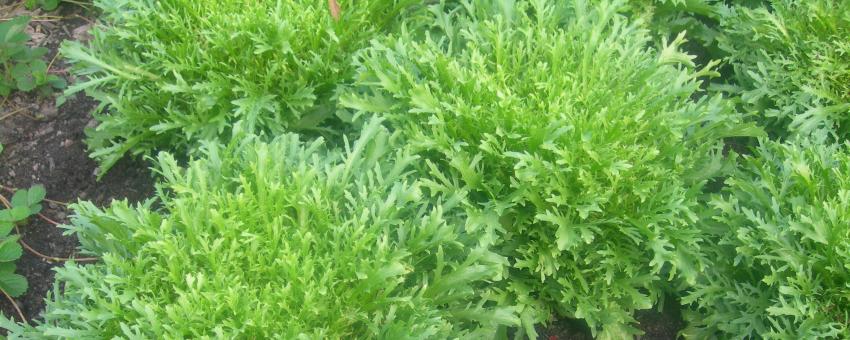 Chicorée can be slightly bitter salad greens. such as frisée, radicchio, scarole, etc that are all related to the endive family.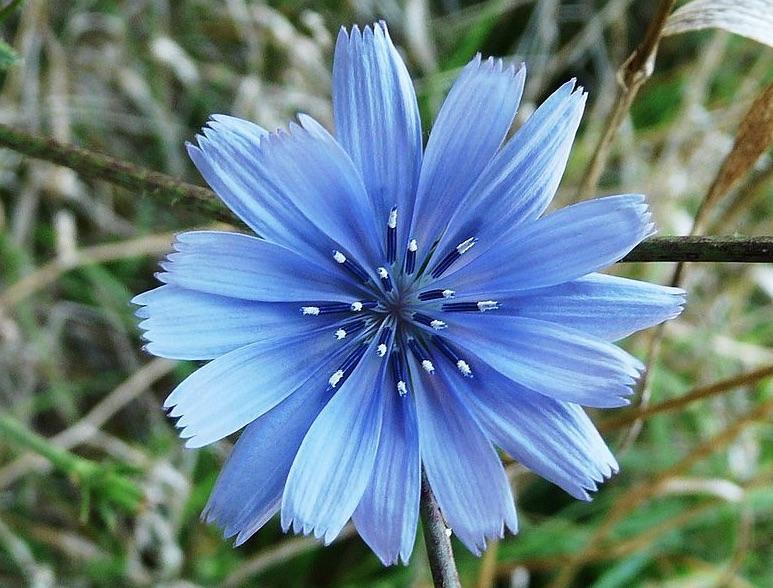 It's also a caffeine-free breakfast drink made from roasting, grinding and brewing the roots (specifically from Cichorium intybus, chicorée industrielle or chicorée à boisson). This is usually sold next to the coffee in supermarkets as chicorée soluble, or soluble chicory, or chichorée en grain for you to grind up yourself.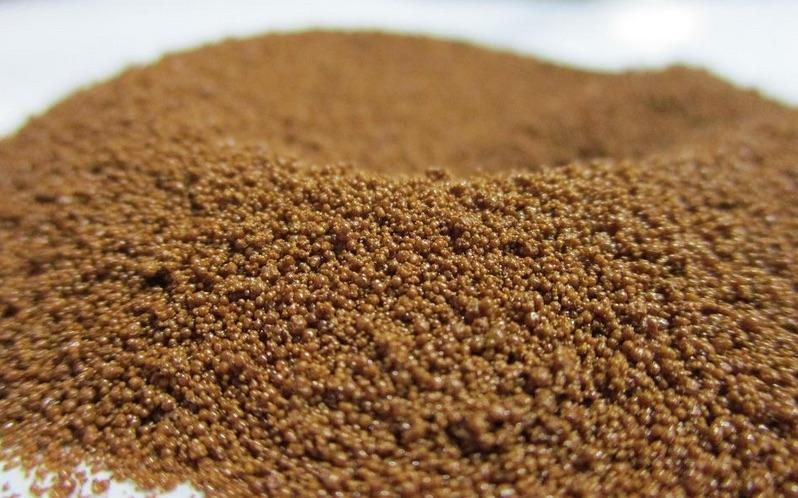 The drink was invented in France in the early 19th century during a coffee shortage, when people began adding chicory roots to stretch out their supply. And it was from storing the roots in the cellars that pale Belgian endives, which grow in the dark, were born.
During the American Civil War, New Orleans suffered a similar shortage and developed a taste for chicory that has lingered to this day. It's also popular in India.