sablés
shortbread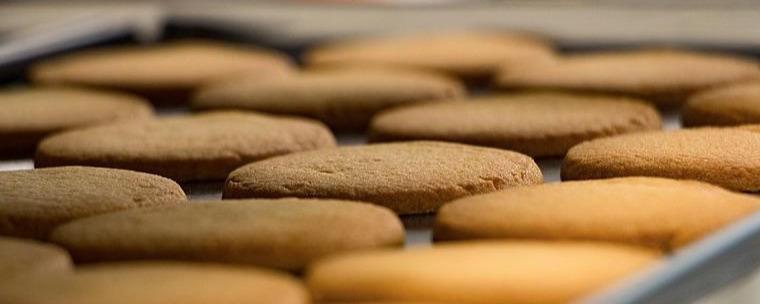 In 1670, in Sablé-sur-Sarthe, the first shortbread biscuits were born and named petit sablés after the town. Today two local pastry shops still make the original versions with AOP butter from the Charente, Maison Drans and La Sablésienne.
Today sablés come in all forms and flavours, including fourrés filled with chocolate and/or hazelnut paste. Sablés de Noël are Christmas cookies.
When making sablés, butter, egg yolk and sugar are creamed together before the addition of flour, making the pastry (pâte sablée) quite firm, and good for making the crust for tarts fruit or lemon tarts.