brési
salt smoked beef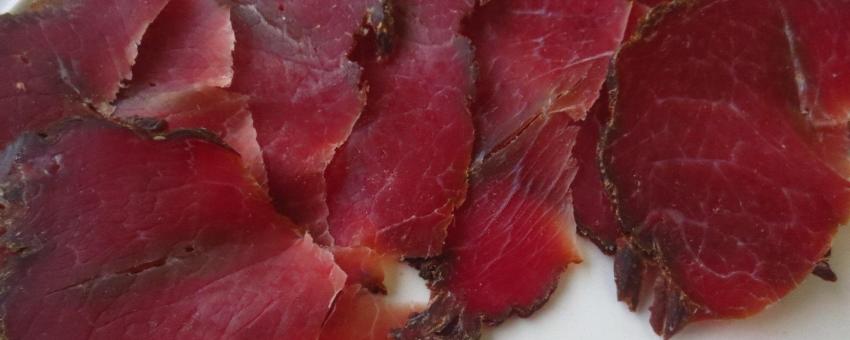 Brési from Franche-Comté is hard salt beef, with herbs rubbed in, dried then smoked en tuyé like the local saucisse de Morteau. It is sliced very thin as an apéritif, or served along with a raclette etc.
It's very like the Swiss viande des Grisons and the Italian bresaola.
Also spelled braisi, breusi ou bresi.