Blanquette de Limoux
world's oldest bubbly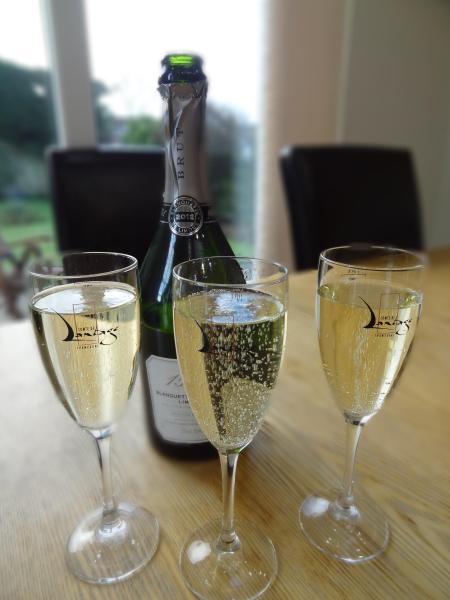 Blanquette de Limoux is popularly recognized as the poor man's champagne. The Limouxins wouldn't care to hear it put that way; they would point out that their Blanquette, made by the Benedictine monks in the nearby Abbaye de St-Hilaire, was the world's first sparkling wine, first recorded in 1531 – long before anyone ever heard of Champagne.
Proper reliable bubbles, however, had to wait until the invention of bottles in the 18th century. Thomas Jefferson was a huge fan and ordered some 600 of them in the early 19th century. It was designated AOC back in 1938.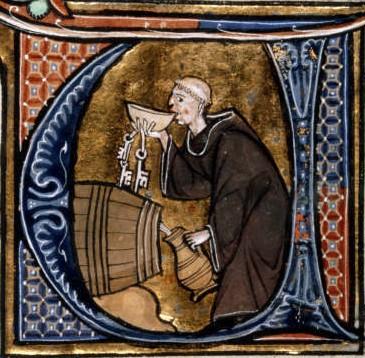 There are two kinds: golden 100% Mauzac AOP Blanquette de Limoux Méthode Ancestorale is made the ancient way: the must ferments until alcohol content reaches 5 to 6°, then under a waning moon it is bottled and put in the secrecy of the cellar, where it undergoes bottle fermentation and its alcohol content rises to 6 or 7°.