Occitanie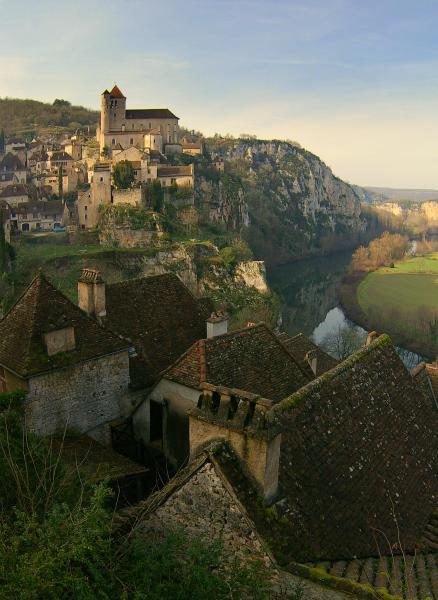 The second largest French region, Occitanie (or Occitania) includes the former regions of Languedoc-Roussillon and Midi-Pyrenees, encompassing 13 départements (Ariège, Aude, Aveyron, Gard, Gers, Haute-Garonne, Hautes-Pyrénées, Hérault, Lot, Lozère, Pyrénées-Orientales, Tarn, and Tarn-et-Garonne).
In the Middle Ages it was ruled by the Counts of Toulouse—until the King of France and Pope combined to crush the Cathars in the Albigensian Crusade (1209—29) and force it to join the Kingdom of France. Toulouse, Montpellier, Nîmes, Perpignan, Montauban and Carcassonne are here.
The cuisine of Mediterranean-hugging Languedoc-Roussillon is similar to Provence: look for plenty of olive oil and seafood, fish stews and fresh shellfish from the oyster and mussel beds of Bouzigues. Roussillon is the land of the Catalans, where dishes often reveal influences from south of the border, with its tapas and dishes cooked à la plancha. The little anchovy of Collioure is the totem fish, used in a number of recipes.