gras double à l'albigeoise
beef stomach with saffron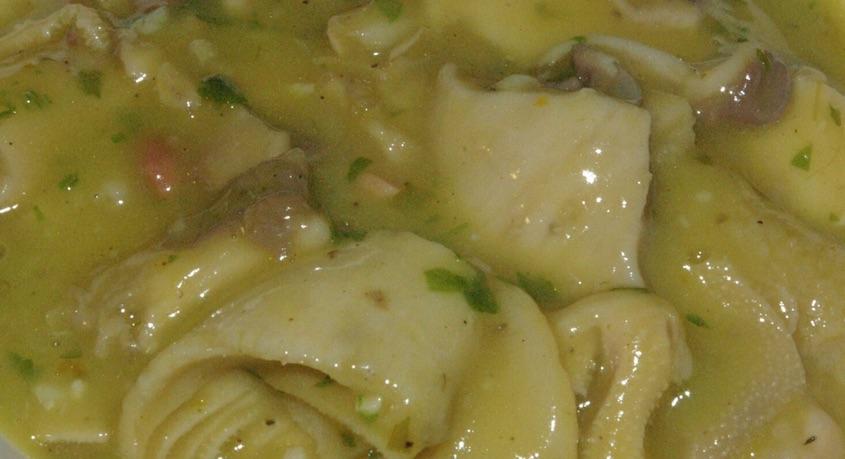 Gras double à l'albigeoise is the cow's stomach (panse); chopped into pieces, it is blanched and cooked in bouillon with onions, garlic, carrots and leeks, seasoned with the local saffron (an important crop in the region, currently being revived), cloves and pepper and white wine.
A sauce, made with more saffron, onions, jambon de Lacaune, and Armagnac is added at the end, with capers.
Gras double (not surprisingly) is also popular in offal-loving Lyon.