légume
vegetable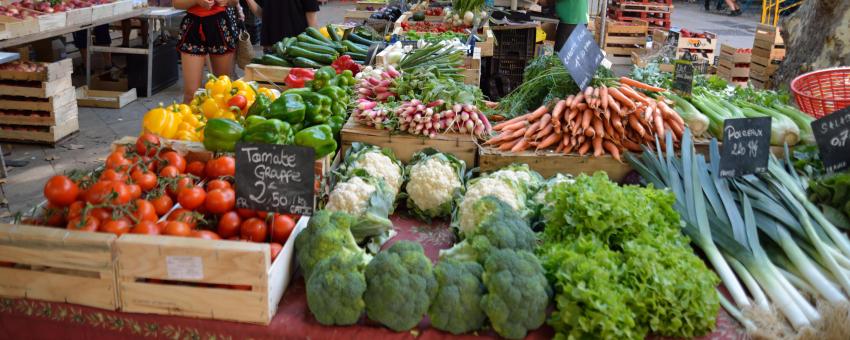 Légume is the general word for vegetable (fruits et légumes is 'fruit and veg'), but it's also used for anything that's cultivated for food.
Légumes à gousse (plural or singular) or is a pulse or a legume in English. Gousse is a pod.
Légumes secs or légumineuse are dried pulses, which are also féculents.