Food allergies and intolerances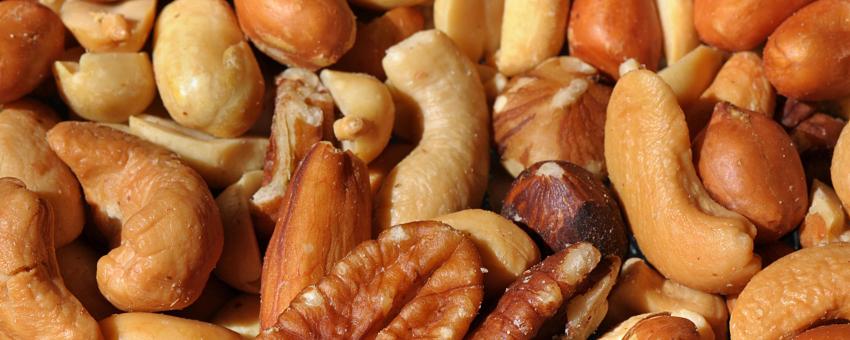 Although the health food aisles in French supermarkets are get bigger all the time, carrying products without common allergens, dairy produces or gluten you might also try specialist chains such as La Vie Claire.
Food Allergies
You can't be too careful if you suffer from severe allergies. Download the Food Allergy Chef Card in French and bring your Epi pen (you can't get one in France without a prescription).
EU laws specify that restaurant menus should label the top 14 allergens (but in practice most don't, especially in small or rural restaurants). On menus, the letter A means dishes including cereals containing gluten; C is for eggs; E for peanuts; G for milk and lactose.
Be wary of sauces, glazes, and oils: double check that they don't contain anything bad for you. It's often safest to ask for a dish without sauce (sans sauce, s'il vous plaît).
Useful phases