Fine de Bordeaux
Bordeaux's brandy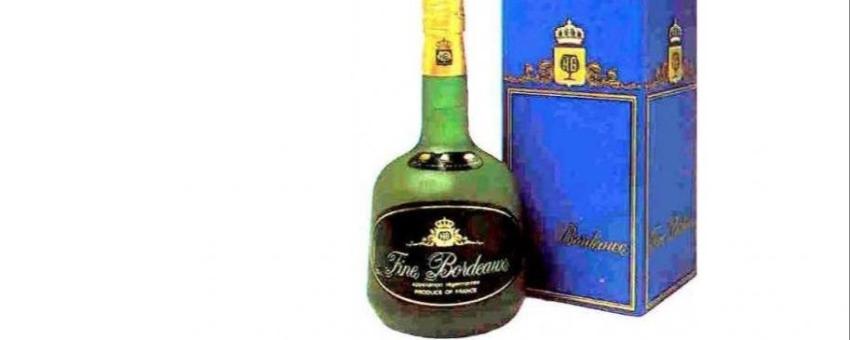 Ugni Blanc, Sémillon and Colombard Blanc—white grape varieties similar to those used in Armagnac and Cognac—have been used since the 19th century in Haute Garonne to create Fine de Bordeaux (or Fine Bordeaux), an eau-de-vie using a double distillation similar to Cognac.
Limited quantities are produced by the Distillerie Vinicole du Blayais de Marcillac (Fine Alienor); Thompson's ('An Englishman in Bordeaux') and Château La Botte.
Fine de Bordeaux Napoléon is aged for at least eight years, while Fine Bordeaux Hors Age has even older wines in the mix. It's been designated IGP since 2013.