Michelettes
chocolate filled cigarettes russes

Michelettes are cigarettes russes (thin crispy hollow biscuits) stuffed with chocolate and hazelnut paste. Since their invention in 1905 they have been the classic souvenir to take home after visiting the Mont St-Michel. They used to be sold in pretty metal tins.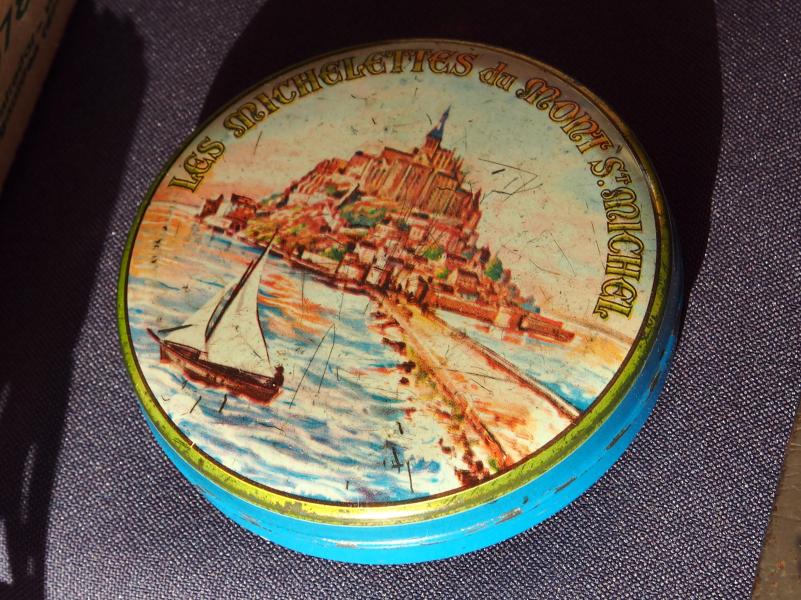 The biscuits resemble one of the Mont's proudest landmarks. On June 17, 1434, during the Hundred Years War, when the English troops of Thomas de Scales besieged Mont Saint-Michel, the brave Montois managed to send the attackers packing so quickly they left a pair off bombards behind on the shore.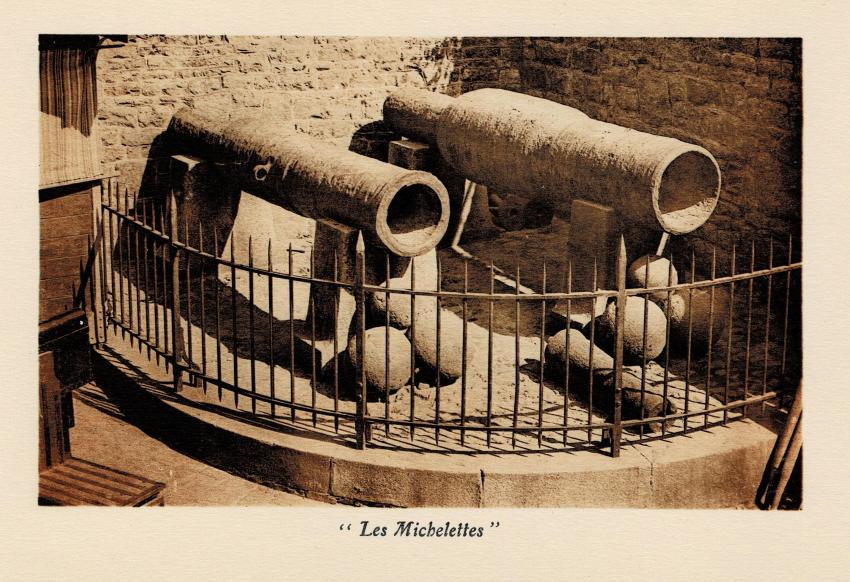 The Montois dragged them into the city and set them up near the main gate as trophies and a symbol of their independence, and renamed them 'Michelettes'.