coucougnettes
sweeties in honour of Henri IV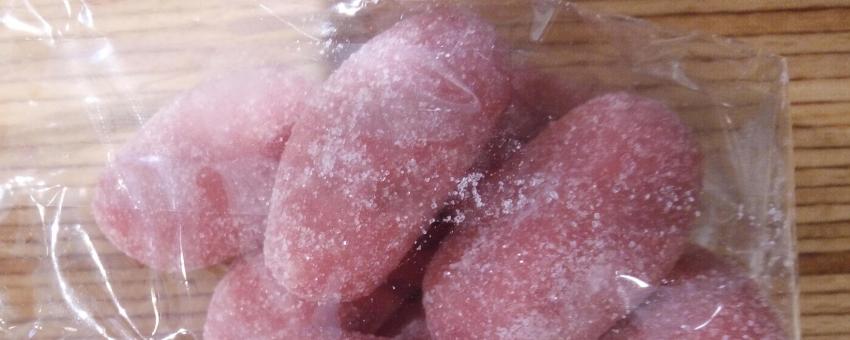 Born in the château of Pau in 1553, Henri IV was one of the best loved kings of France, known as 'Our Good King Henry' or 'Big Nose' or the 'Vert Galant', for having had at least 57 known mistresses and fathering 24 children. Unfortunately the one child who became Louis XIII, who had none of his father's charm or good sense.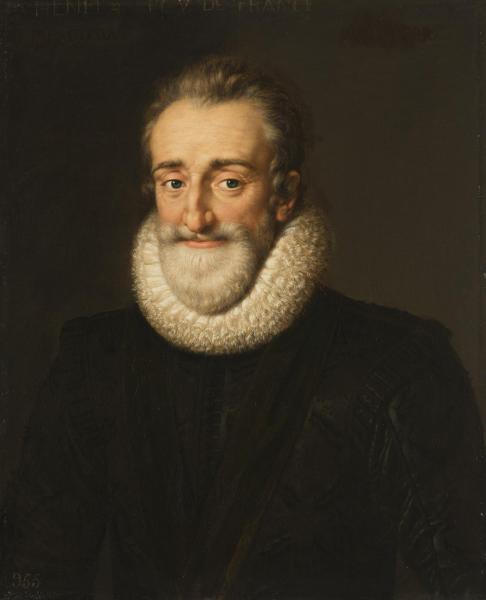 'Coucougner' is a southwest French expression meaning 'to pamper or cajole a loved one'; hence coucougnettes. They are made in Pau from a whole roasted almonds coated in dark chocolate, rolled in marzipan flavored with raspberry, ginger and Armagnac, then covered with sugar.
With all those flavours in one mouthful, coucougnettes were awarded the 'Best Bonbons in France' prize in 1999.