Basque Country and Béarn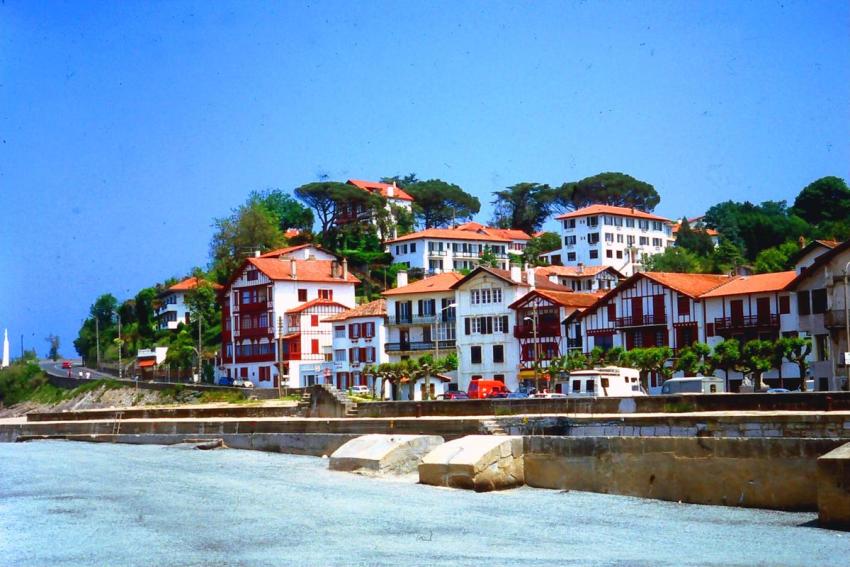 The Pays Basque and Béarn share the Pyrénées-Atlantiques département in Nouvelle Aquitaine but are so distinct, especially the Basques, Europe's most ancient people, that I've given them their own category.
The largest portion of the Basque Lands, of course, is in Spain, but the two sides share many of the same dishes, especially pintxos, tapas on slices of bread. Their distinctive cuisine is exceptionally refined, and talented Basque chefs win so many Michelin stars that San Sebastian in particular is starting to look like a Michelin Milky Way.
Chefs exert most of their talents on seafood. Marseille has its bouillabaisse, but the Basques stoutly maintain that their ttoro (pronounced tioro), is the king of them all. Another popular dish is piquillos aux morue, stuffed with a purée of cod, potatoes, butter, parsley and a little garlic. But the mild red piquillos may turn up everywhere and have a star turn in poulet basquaise.