pastilles Vichy
good for your digestion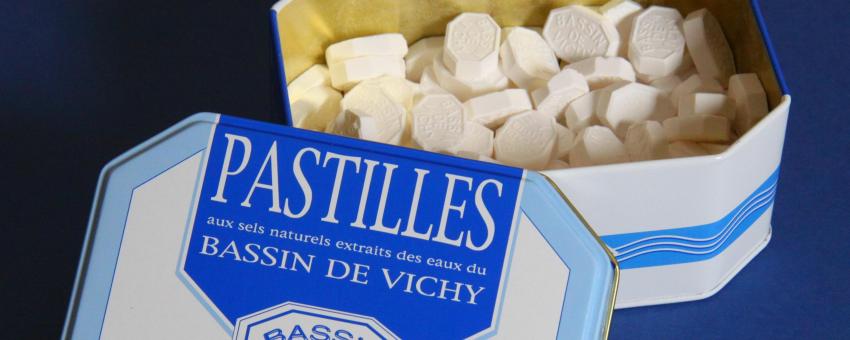 Sold in most pharmacies and many supermarkets by the check out, white octagonal pastilles (lozenges) have been made in the famous spa town since 1825. They contain mineral salts from the spa's spring along with bicarbonate of soda, sugar and either aniseed, mint or lemon.
During World War II, the Vichy government promoted them as a propaganda tool and even gave them away in the local shops, perhaps in the hopes they would relieve some of the queasiness of their collaborationist politics.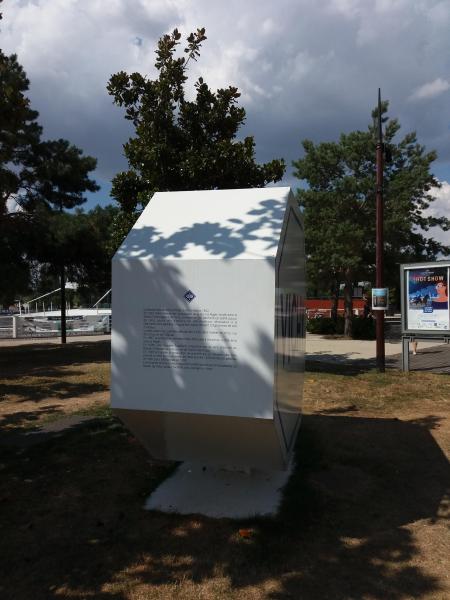 Like many towns proud of a local speciality, Vichy has erected a statue of a giant lozenge.