Páxos
Small is beautiful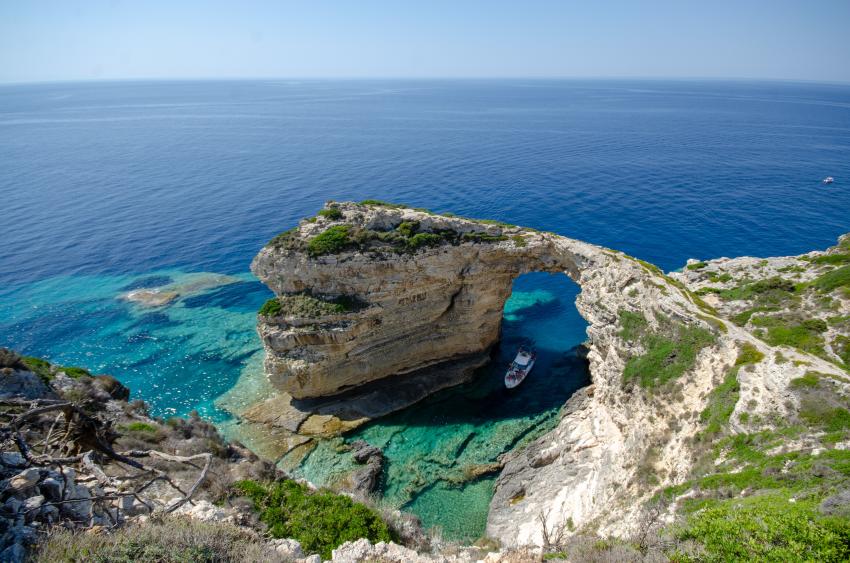 The island of 20 fabled secrets, Páxos, or sometimes Páxi, (pop. 2,400) is the tiniest and most charming of the canonical Seven Islands.
The coast varies from the high drama of towering cliffs to tiny charming ports; inland, nearly every inch is given over to immaculate olive groves, source of the liquid gold that has won international medals: unlike Corfu, the olives here are rarely sprayed against the dreaded dacus fly, but are protected with ecologically sound sticky traps in plastic bags.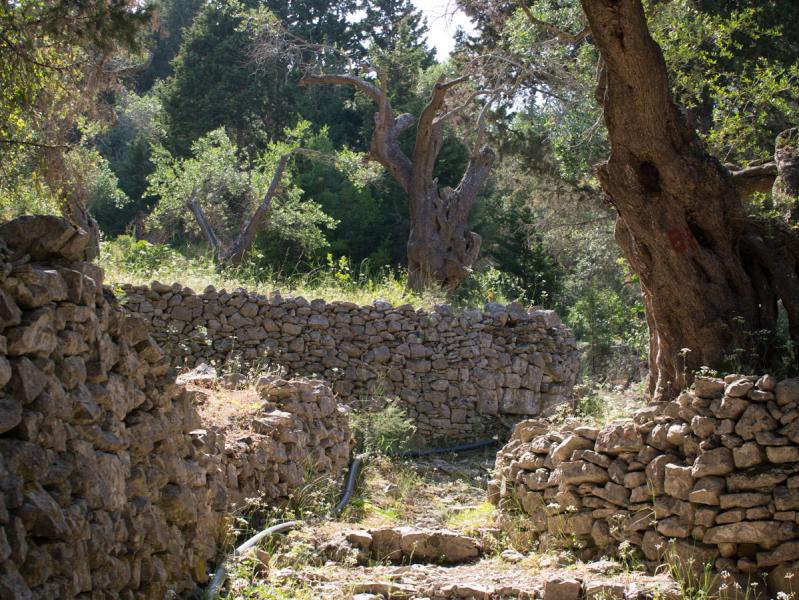 Besides the beauty of the silvery trees, many dating back to the Venetian occupation (there are some 300,000) and the tidy stone walls, Páxos has some of the friendliest people you'll find in Greece. It's a fashionable getaway from the mass tourism on Corfu, but the Italians, daytrippers and yachties who descend in July and August can strain the limited facilities.
History
Text © Dana Facaros
Images by Dom Crossley, Heather Cowper, janwillemsen, NikoSilver at en.wikipedia, Sir Adavis, Smoobs, Vince Smith