Paros
Beaches and transluscent marble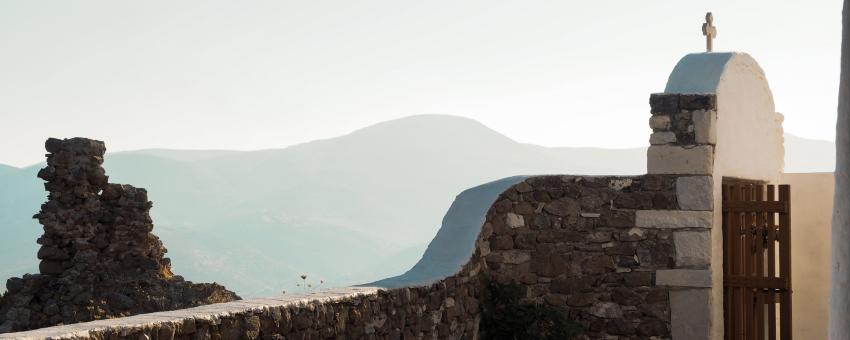 Now that the designers and international big money are taking over Mykonos, where does the young, fun crowd go? A short hop away to less pricey, less posey Páros – joining artists, families, windsurfers, Greek pensioners and everyone in between. One of the larger Cyclades, Páros is fringed with enticing golden beaches, dotted with beguiling sugarcube villages.
The island's gentle mountain, Profítis Ilías (771m/2,530ft), yields the finest, most translucent marble in the world, which was long the island's claim to fame. Today's young Greeks know it for the clubs in Náoussa that stay open past dawn.
History
With the trade in Parian marble, the island of Páros prospered early on; the tiny islet of Saliagos near Poúnda (once a promontory linked to Antíparos), British archaeologists John Davies Evans and Colin Renfrew discovered one of the oldest settlements in the Aegean, including the 'Fat Lady of Saliagos (c5000— 4000 BC), the oldest known Cycladean statue, currently in Páros's Archaeology Museum.
Text © Dana Facaros
Images by Adam Friedel , Bgabel, brunobarbato, Geraki, Katrinitsa, Kim Traynor, Olaf Tausch, photos by Ioannis Melanitis, Rasmus Andersen on Unsplash, rene boulay, Tango7174, Zde