Anafi
A Cycladic Rock of Gibraltar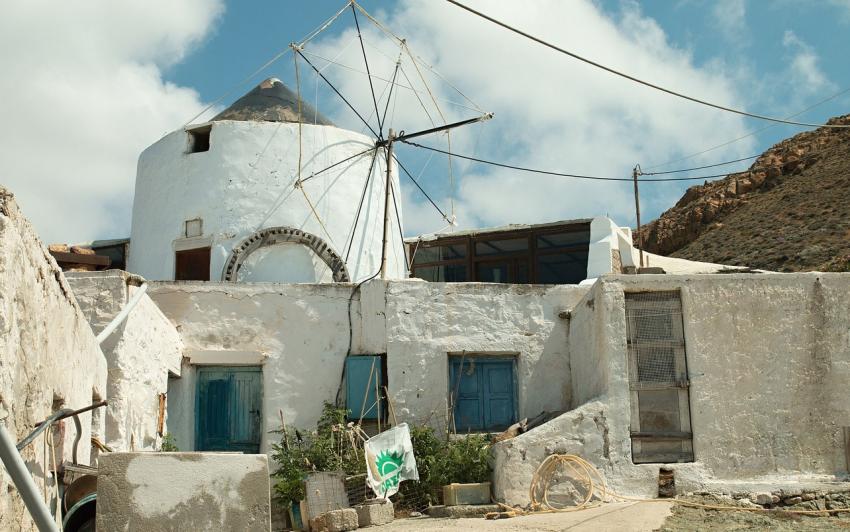 Anáfi, the most southerly of the Cyclades, looks like a tadpole, but with a tail swollen like the Rock of Gibraltar. It is a friendly and unpretentious island, the ideal place for peace and solitude and quiet beaches; the islanders go about their lives as they always have, with few concessions to tourism, although with improved connections tourism numbers have risen over the past few years.
But be warned, if the weather breaks, ferries may not dock and you could get marooned, so allow plenty of time to get back to civilization.
Little contact with the outside world has meant that old customs were preserved into the last century, when scholars found in the Anáfiots' songs and festivals traces of the ancient worship of Apollo—who according to legend made the island pop out of the sea when the Argonauts needed shelter.
History
In the 15th century BC, Anáfi gained stature in the form of volcanic rock, 158m (517ft) thick in places, carried to the island by wind and tidal wave after the explosion of nearby Santoríni.