Kythera
Island of Aphrodite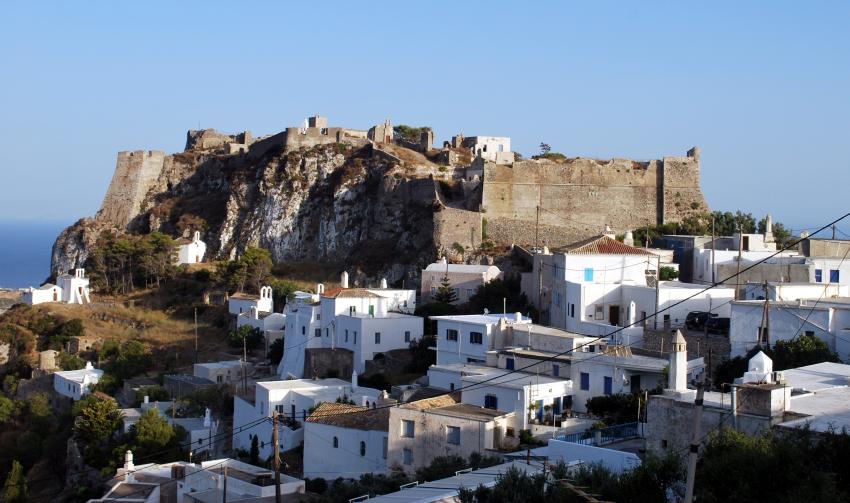 Tucked under the great dangling paw of the Peloponnese, Kythera (sometimes spelled Kythira) the isle of the goddess of love, is a wonderful slice of traditional Greece, on the way to nowhere— and owes a good part of its attraction to that fact.
The opening of the Corinth Canal in 1893 doomed even the minor commercial importance Kythera once had by virtue of its position between the Ionian and Aegean seas; even today, unless you fly from Athens, getting there by bus and ferry is awkward and time-consuming.
In the 20th century most of the population drifted over to the other side of the world; over 100,000 people of Kytheran origin now live in Australia or 'Big Kythera', as the 3,000 who remain in Greece call it.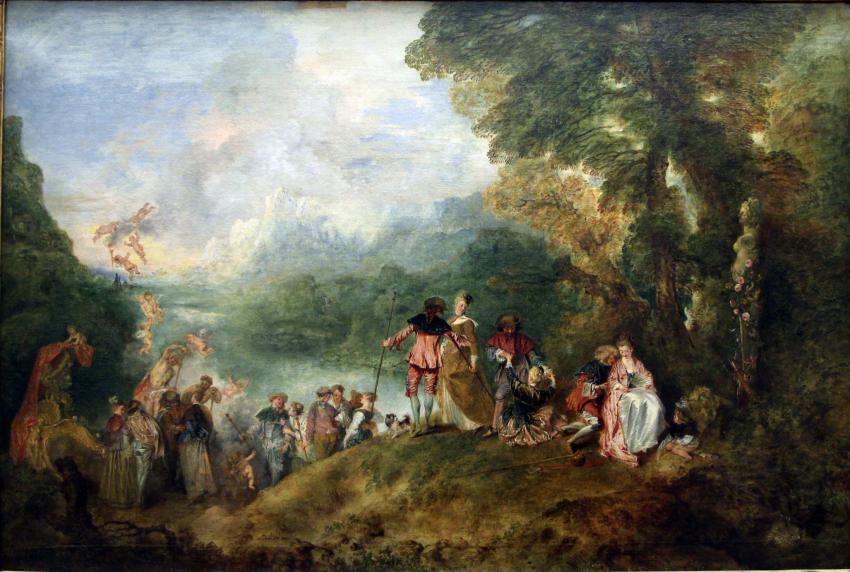 Even if it can't quite match the shimmering luxuriance of Watteau's sumptuous Rococo masterpiece, Pèlerinage à l'Ile de Cythère, it does have stunning beaches and a handful of 'sights', and cliffs and meadows decorated with yellow sempreviva, 'eternal life', which the locals dry and hang around the house.
Love Island
Text © Dana Facaros
Images by Antoine Watteau , Dr mercator, Creative Commons License, FocalPoint, Jessica Martinetti, Mia Battaglia, Nikos Patsiouris, Nikos Roussos