Corfu Trail
Walk across the island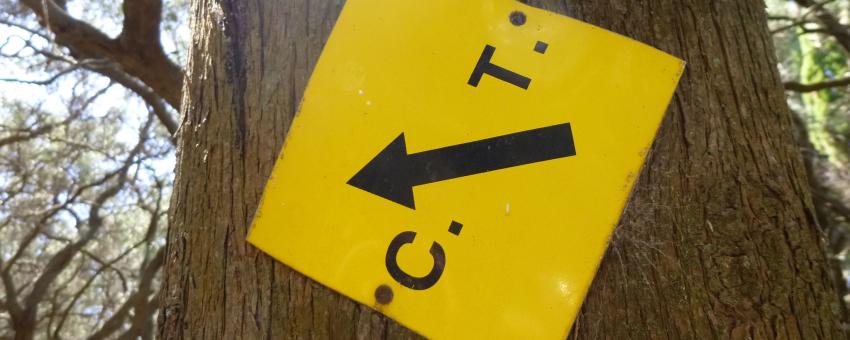 Established in 2001, financed by the European Union's Interreg II programme and a private Corfiot source, the 222km (138 miles) Corfu Trail crosses the island on ancient mule paths, from Arkoudillas (Corfu's southernmost tip) to Cape Ag. Ekateríni, the island's northernmost point, crossing Corfu's peaceful interior, which is whole other world away from its overdeveloped coast.
If you're up to doing the whole length, longtime resident and one of trail's creators, Hilary Whitton Paipeti, suggests starting in the south northern stages crossing the mountains are absolutely stunning. You should allow a week to ten days. Aperghi Travel can help arrange accommodation along the way
Whitton Paipet's Companion Guide to the Corfu Trail, has the essential day-by-day route descriptions and maps; On the Corfu Trail - Friends, Flowers and Food by John Waller, is a description of an eight day walk made by three in their seventies.