Lesvos: the South
Mountains, pines, ouzo and soap
Southern Lésvos, between the inland seas of Kalloní and Géras, is dominated by the bald grey pate of 3,162-ft Mount Olympos, one of 19 in the Mediterranean bearing the same name. Almost all were peaks sacred to a local sky god, who, in this syncretic corner of the world, became associated with Zeus, and would then take the name of Zeus' home.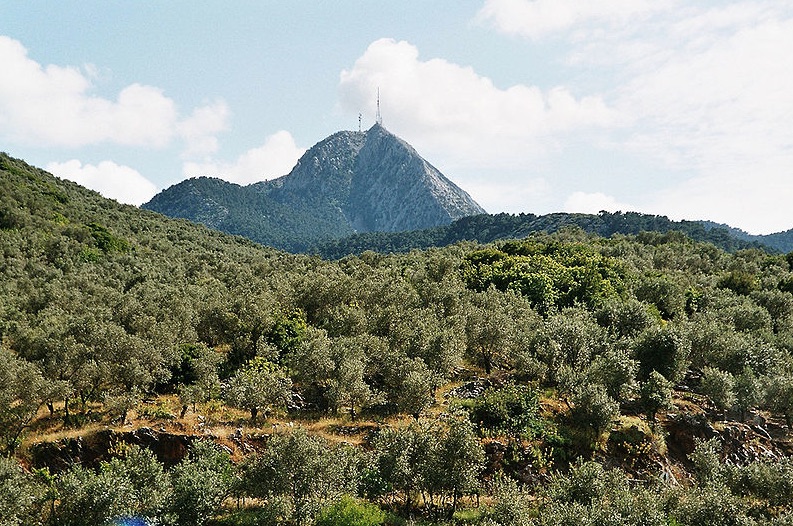 Agiássos
In the shadow of Olympos, reached by a road flanked by olive groves and natural springs, lies the lovely village of Agiássos, with its tall tile-roofed houses with balconies, medieval castle, and creeper-shaded streets where locals gather at the market square kafeneíon.
Founded in the 1100s, the big Church of the Panagía houses an icon of the Virgin, said to have been made by St Luke from mastic and wax and rescued from the iconoclasts. The present church was constructed in 1812 after a fire destroyed the older structure, and it has a beautiful 19th-century interior, all grey and gilt, lit by hundreds of suspended lamps and chandeliers.