Ammouliani
Chalkidiki's island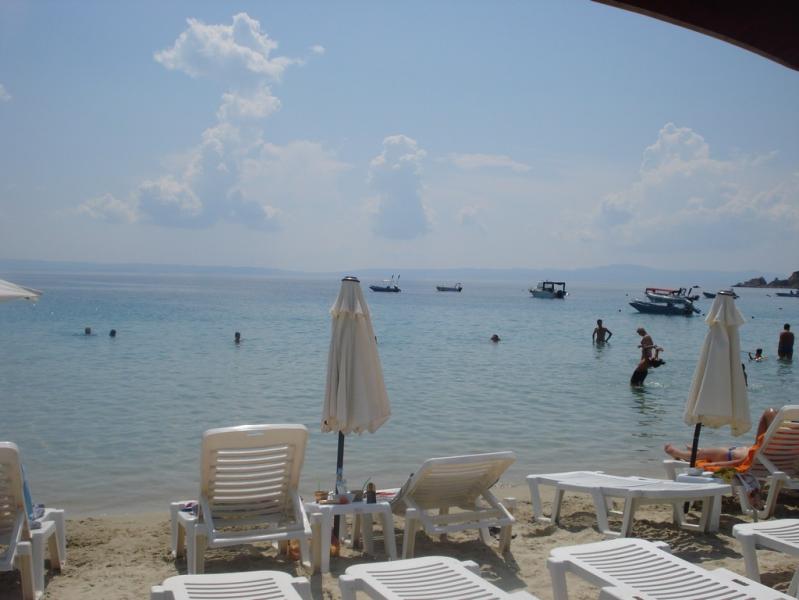 Trípiti is the port for Chalkidikí's only inhabited island, Ammoulianí once a dependency of Vatopedíou monastery on nearby Mount Athos and inhabited by a couple of monks, shepherds and farmers.
In 1925 it was given to Greek refugees from the islands in the Sea of Marmara, who fished, farmed, and have converted Ammoulianí, girdled with 30 beautiful beaches, into a tourist hotspot.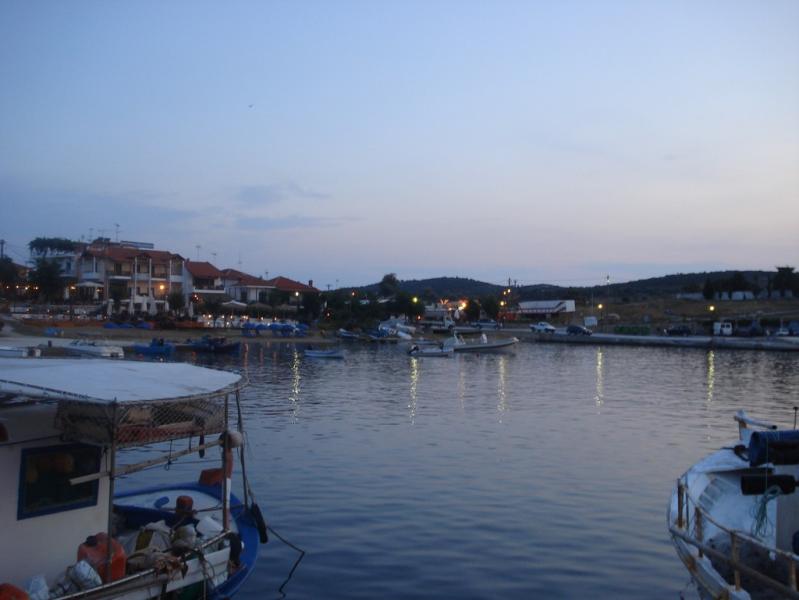 The main organized beach is Alikés, on a shallow turquoise sea south of the village, with lovely sunsets (there's a shuttle from the port); Megali Ámmos (the furthest south, with fine white sand, safe for tots, and an excellent taverna on the cliff), and sheltered, less crowded Karagátsia, 2km from the village on the west coast, with a beach bar.
The other thing to do is hire a boat to visit the eight uninhabited Drénia Islands; although the main beach, on a calm, shallow lagoon, with its parasols and seafood tavern can get too crowded in season.