The Sinking of the HMHS Britannic
The equally unlucky sister ship of the Titanic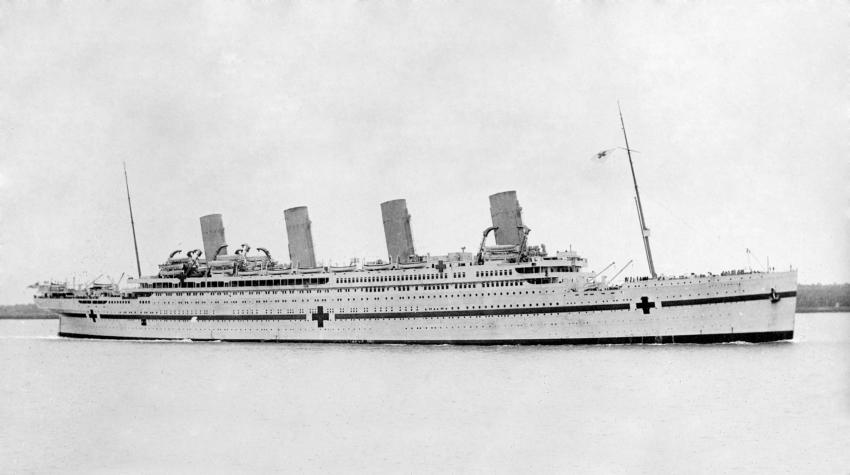 On 21 November 1916, the HMHS Britannic sank in the channel between Kea and Makronisos. One of the fabulous White Star liners, a tenth larger at 269m (883ft) than her sister ship, the Titanic, the Britannic was given added safety features after the Titanic went down.
Originally called the Gigantic, she was patriotically renamed at the advent of the First World War and was requisitioned by the British government before her maiden voyage to serve as a hospital ship and bring the wounded back from the Dardanelles.
Under Captain Charles Bartlett, Britannic was on her sixth voyage, sailing from Naples to Moudros Bay on Lemnos to pick up casualties. It was 8am, the sea was calm, when suddenly an explosion blasted in her bow compartment.