triglia
red mullet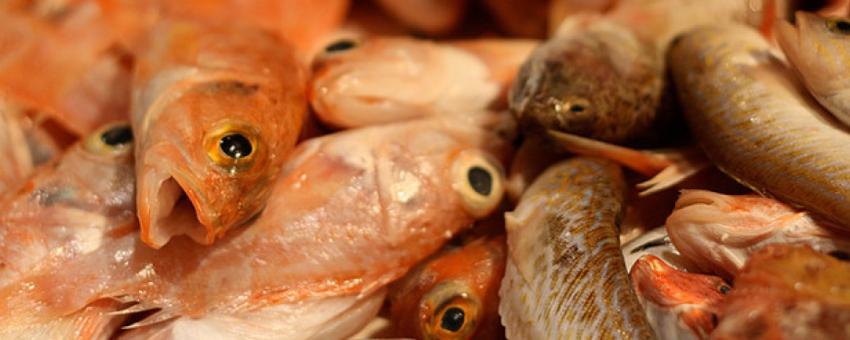 One of Italy's most popular sea fish. Usually just grilled, they're small, bony and carry a whiff of iodine, but fabulously tasty just the same.
triglie all'imperatrice: cooked with tomatoes, cream, onions, capers, white wine and brandy
triglie alla veneziana or alla veneta—or for that matter alla genovese or alla livornese: as with so many other dishes, this can mean whatever a Venetian or Genovese or Livornese cook says it means.