bianco
white, or without tomatoes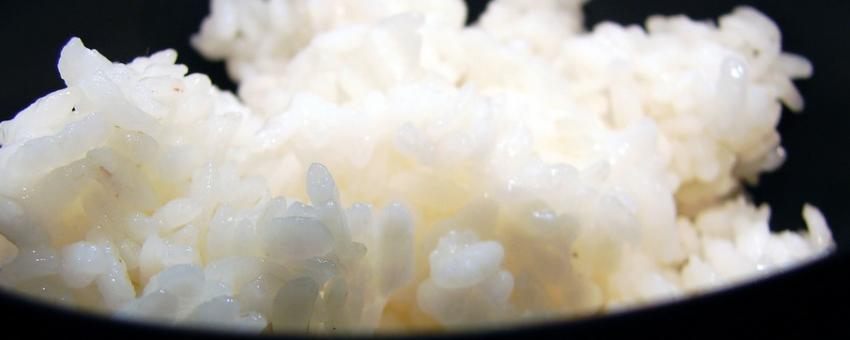 Often in bianco or al bianco, it's especially used for as the alternative for dishes which usually have tomatoes, such as supplì in bianco.
Also used for very simple pasta sauces (just butter or olive oil, or maybe parmigiano, for example), generally favoured by those not feeling well and want something extra easy to digest.
A fish cooked in bianco is prepared with olive oil, garlic, parsley and white wine.