occhi di Santa Lucia
sweet glazed taralli

Made in December for St Lucy's Day (13 December) and Christmas in Puglia, these sweet taralli are covered with a sweet white glaze.
In Calabria, similar glazed biscuits are served at Easter are called 'nginetti or ginette.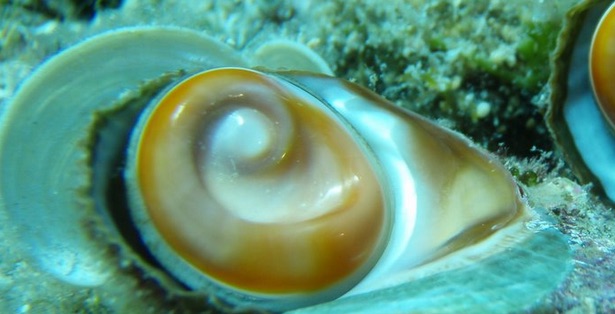 Some say they are actually named after a mollusc, Astrea rugosa, a species of turban snail with a 'door' known as 'the eye of the sea' (or 'eye of St Lucy' in Italian) which has a similar shape.

Sicily's mafalda is called occhi di Santa Lucia when it's shaped like a curly 'S' as are these sweet biscuits decorated with candied fruit.
Text © Dana Facaros & Michael Pauls
Images by cucinageek, mapio, zucchero