Ancient Altinum
Museo Archeologico Nazionale e Area Archeologica di Altino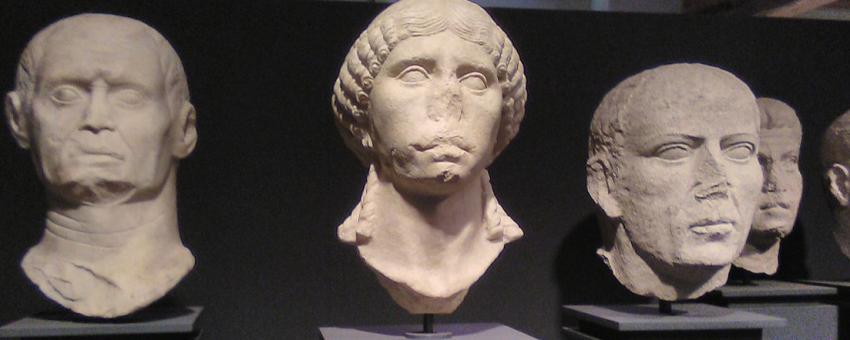 Before there was was Venice there was Altinum, located near the mouth of the river Silis, inhabited from the 8th century BC until 452 AD when Attila and his Huns sent the populace fleeing to Torcello; later incursions by the Lombards encouraged everyone who returned to move into the lagoon as well. The diocese of Altinum moved to Torcello in 647, and by the 11th century Altinum was abandoned.
Later Venetians quarried the site for marbles to build their churches and palazzi, as the rest of the mainly brick city sunk in the mud of the lagoon shore. During the drought of 2007, aerial shots of the swampy area revealed the typical grid layout of a prosperous Roman city, with a large amphitheatre, canals and bridges, and important wool, dairy and shellfish industries. Two archaeological areas are near the museum, including a beautifully preserved stretch of road.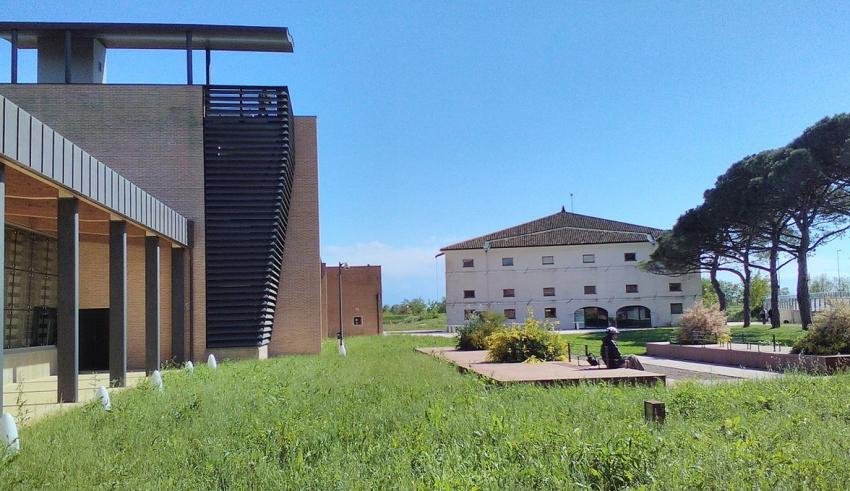 Finds from the area are housed in the National Archaeology Museum, divided between a former rice farm (with Neolithic and Iron Age finds from the north lagoon are housed in the former rice farm (including wooden items and rare Iron Age horse burials, compete with harnesses, preserved in the wet marshy soil).
Later artefacts are in the spanking new museum with an observation tower, with covering the Romanization of the ancient Venetii and the Roman imperial-era settlement: lovely glass and gold jewellery, busts, items from the nearby trading port of Fornace, funeral monuments, toys etc.
Via S. Eliodoro 56 30020 Quarto d'Altino (just off the SS14). There are frequent trains (17mins) from Stazione Santa Lucia; then take bus no. 19 the other 7km.
Hours Apr-Sept Tue-Sun 8.30am-7.30pm, Oct-Mar Wed, Fri- Sun 8.30am-7.30pm; Tue & Thurs 9am-2.15pm, closed Mon.
Adm €5, €2 for EU citizens aged 18-25. Includes the museum and archaeological sites.
polomusealeveneto.beniculturali.it
+39 0422789443