Biennale
Venice's biannual explosion of art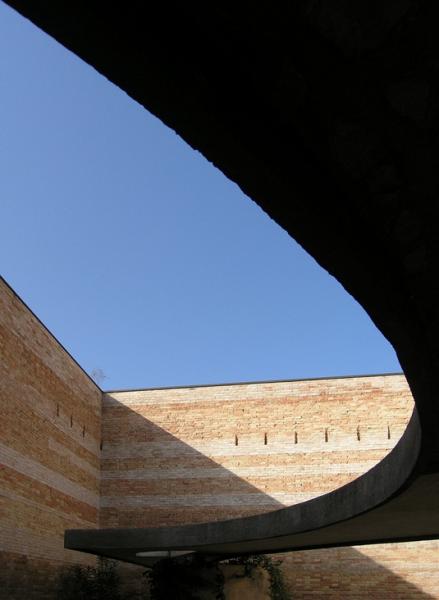 It's one of the world's oldest and biggest art shows. In odd numbered years, the Giardini Pubblici and Arsenale and other venues around Venice fill up with the exhibitions of the Biennale, which continues to grow like topsy.
In 1893, the Venice city council voted to hold an art exhibition to promote contemporary Italian art in honour of the silver anniversary of the reign king Umberto I and Queen Margherita di Savoia. Two years later, the first Biennale took place in a pavillion quickly erected in the Giardini Pubblici, with their majesties in attendance. Over 200,000 other art lovers showed up as well, partly thanks to special return train tickets with free admission to the show.
It was such a success that it was decided to award a Critics' Prize two years later, to admit uninvited painters and sculptors who passed a jury selection. The winners of the competition would be purchased for Venice's new Museo d'Arte Moderna. Foreign artists were invited in 1907, and the Biennale became known for its special exhibitions of great artists past and present: Courbet, Renoir and Klimt among others (but the Venetians said no to Picasso). Beginning in 1907, national pavilions were erected in the gardens, the most beautiful ones by Venetian architect Carlo Scarpa.
Over the decades the festival has evolved. It became independent from the city council. Mussolini's government pumped money into the Biennale, creating offshoots: in 1930, the International Festival of Contemporary Music, in 1934, the International Theatre Festival and Venice Film Festival. In 1986, a new Biennale, the International Architecture Exhibition was inaugurated, with exhibits based on a different theme every even numbered year.
Adm €23; Students €16.50. Tickets are valid for both the Giardini pavillons and the Arsenale
+39 041 5218 828