Venice Timeline
From Alaric the Goth to the Present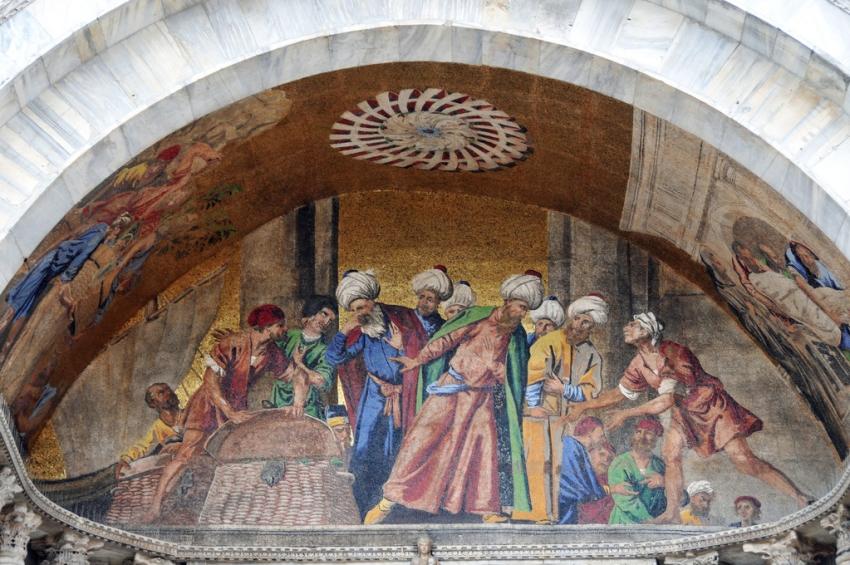 401 Alaric the Goth's sack of Aquileia.
425 Venice founded on 25 March; first settlement on the Rivoalto (Rialto).
452 Attila the Hun plunders Venetia; people seek safety in the Lagoon.
466 The twelve Lagoon communities elect their own tribunes.
560 Venetians assist Narses the Eunuch and are rewarded with Church of San Teodoro on the Rivoalto.
568 Lombards invade; inhabitants of Altinum flee to Torcello.
697 Election of the first doge.
726 Iconoclast struggles in Byzantium: first documented use of the title of Dux or Doge.
737 Rule of the Six Maestri de Militi.