San Barnaba and its Campo
Once the vortex of ruined nobles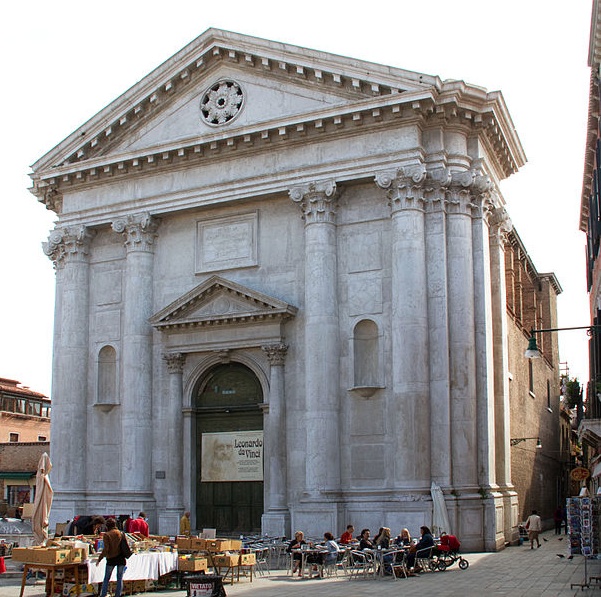 From the vaporetto stop Ca' Rezzonico, Calle di Traghetto leads back to this picturesque campo, charmingly bordered by its own eponymous canal. The area is best known in the city's annals for its resident Barnabotti, patricians who had lost their fortunes. To the left of the church was the 18th-century gaming house they ran, the Casin dei Nobili.
The quarter's rather unprepossessing 18th-century Neoclassical church dedicated to the Apostle St Barnabus has a 14th-century campanile, paintings by Palma Giovane and a trompe l'œil ceiling painting by Constantino Cedini. It was the Venetian church used as a library in Indiana Jones and the Last Crusade (1989). Deconsecrated, it's now used for special exhibitions.
This was the canal (crossed by the famous Ponte dei Pugni) where Katherine Hepburn had a drenching in David Lean's Summertime (1955): just over the bridge, in the Palazzetto Tito, is the headquarters and contemporary art exhibition space of the Fondazione Bevilacqua La Masa. The campo also appeared in Casino Royale (2006).
Hours 7.30am-12noon & 4.30pm-7pm
Adm Free
Campo San Barnaba
vaporetto Ca' Rezzonico