Dorsoduro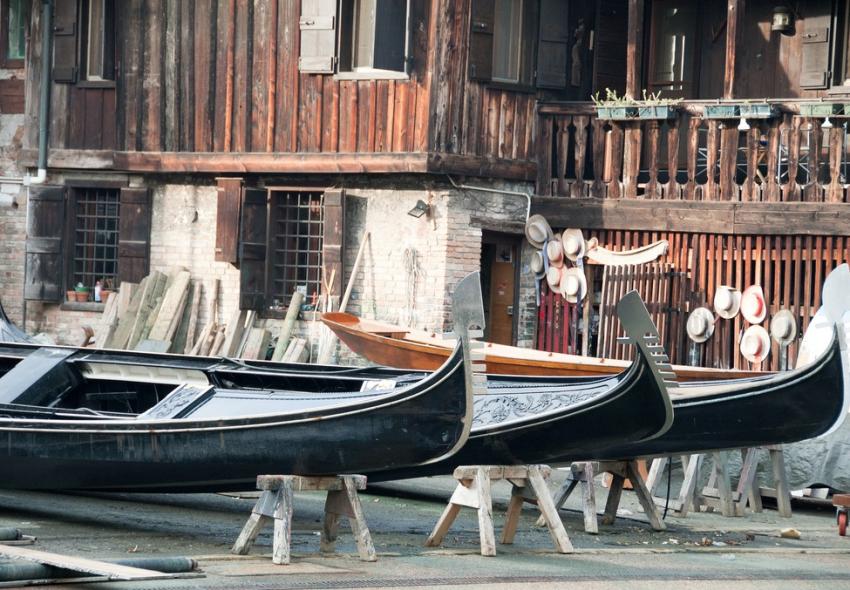 Dorsoduro, 'the hard-back', stands on tougher clay than the rest of Venice, perhaps the added smidgeon of security that encouraged the Venetians to entrust some of their most elaborate palaces and finest art to this neighbourhood, and perhaps why even today it has the lion's share of art museums.
Its eastern 'hook', tipped by the Dogana di Mare, is the city's most exclusive area, where the palaces, many bought up by the insatiable Milanese and foreigners, are in very good nick; others contain small galleries and shops selling art supplies.
The Zattere, running the length of Dorsoduro along the Giudecca Canal, is a favourite promenade, with a large selection of watering holes and even a touch of rare Venetian nightlife. The sestiere's northern reaches, around Campo Santa Margherita, have a mix of students and plain folk, of corner bars and shops selling plastic buckets and potatoes instead of glass harlequins and carnival masks.