Accessible Tourism
Barcelona for all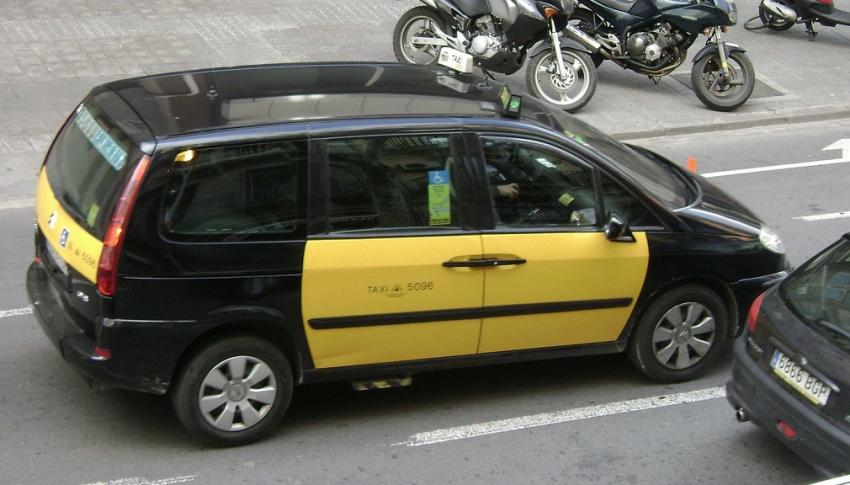 Barcelona has made great strides in making it easy for chair users to visit. Kerbs are low. Nearly all museums and sights are accessible; all buses as well as the airport buses and metro are equally welcoming. Disabled toilets are thin on the ground in restaurants and bars, however.
Tourist offices have maps and brochures. For more detailed information contact Institut Municipal de Disminuits Fisics, the main city organisation in charge of accessibility
Alternatively, let someone else do all the logistics work. Barcelona Enabled is a private English-speaking company that can arrange and advise on transfers, hotels equipped according to your needs, restaurants and numerous activities from city tours to sailing to wine tasting, tours of Camp Nou and can arrange for home help during a holiday.
Cosmoscooter, Passatge Maiol 1 (near Sagrada Familia), +34 93 321 11 24 or mobile +34 690 845 573, offers electric scooters and chairs for touring the city (about €25 a day, minimum rentals 3 days). They will deliver them anywhere in the metropolitan area, including the cruise ship terminal.
GoCars are equipped to take chairs, and are a fun way of visiting the city independently.
All metro trains are accessible, but as of yet not all metro stations have lifts, all listed here. Only the purple line (L2) is 100% equipped. Do note that most stations that have lifts lack the facilities to change lines along the way. The Montjuïc funicular and cableway are accessible as well.
Taxis: in theory, all can take chairs, but not really (if they can't, drivers are supposed to call in to send you one that can). For a spacious, specially designed taxi contact Taxi Amic, +34 93 420 80 88.
Institut Municipal de Disminuits Fisics
Av Diagonal 233, 1 er
Hours Mon-Fri 8.30-2.30
metro: Glories
+34 93 413 27 75